The United Metaphysical Churches Seminary offers education  in service of intelligent, just, and compassionate religious and civic communities. We welcome students to a safe space for truth-seeking conversations about Divine Metaphysics.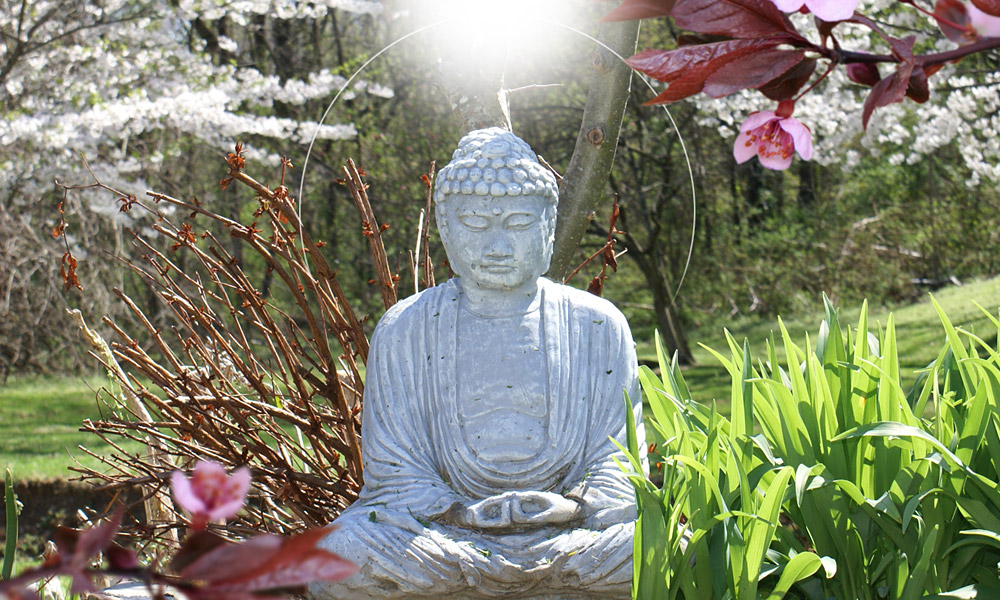 The seminary provides an educational program for students who desire to become ministers, mediums and healers.
In compliance with the State Council of Higher Education for Virginia (SCHEV), the following statement applies: United Metaphysical Churches is a religious institution exempt from state regulation and oversight in the Commonwealth of Virginia.
IMPORTANT CHANGES TO THE UMC SEMINARY PROGRAM STARTING IN 2014
ALL STUDENTS PLEASE NOTE!
Beginning in the SPRING SESSION of 2014, there will be SIX days of classes.  Currently, registration day falls on a Sunday and classes run Monday-Friday.  In the next year and thereafter, Registration Day will still be Sunday, but classes will run Monday through Saturday.  Pre-registration for the next session would remain the next day, Sunday, following the Closing Ceremony on Saturday night.  This avoids any additional weekdays off from work.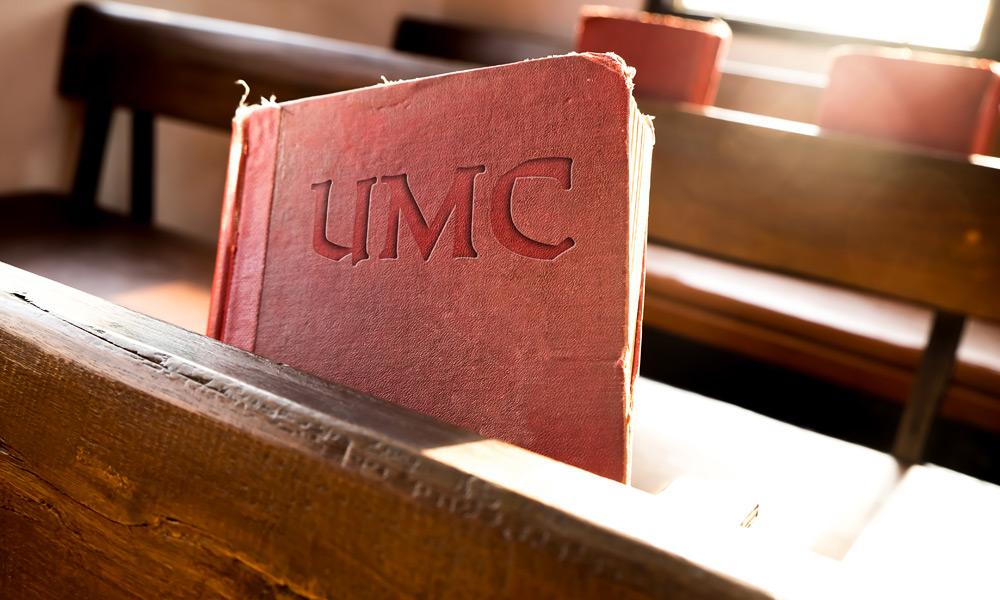 In the 2014 FALL SESSION, because of the proximity to the UMC Convention, we will report a day early.
Currently, Registration Day falls on on Friday and classes are held Saturday through Wednesday.   In 2014 and beyond, registration will take place on THURSDAY.  Classes will run Friday through Wednesday.  Pre-Registration for the following year will be Thursday morning following the Closing Ceremony on Wednesday night.
SPRING SEMINARY DATES 2018
APRIL 22 – 28, 2018
SUMMER INTENSIVE JUNE 8-10
FALL 2018 OCT 21 – 27, 2018
PLEASE PLAN ACCORDINGLY!
Your UMC Ed. Dept.
*Actual dates will be included in your fall seminary folders after they are determined in June by the UMC Board of Trustees