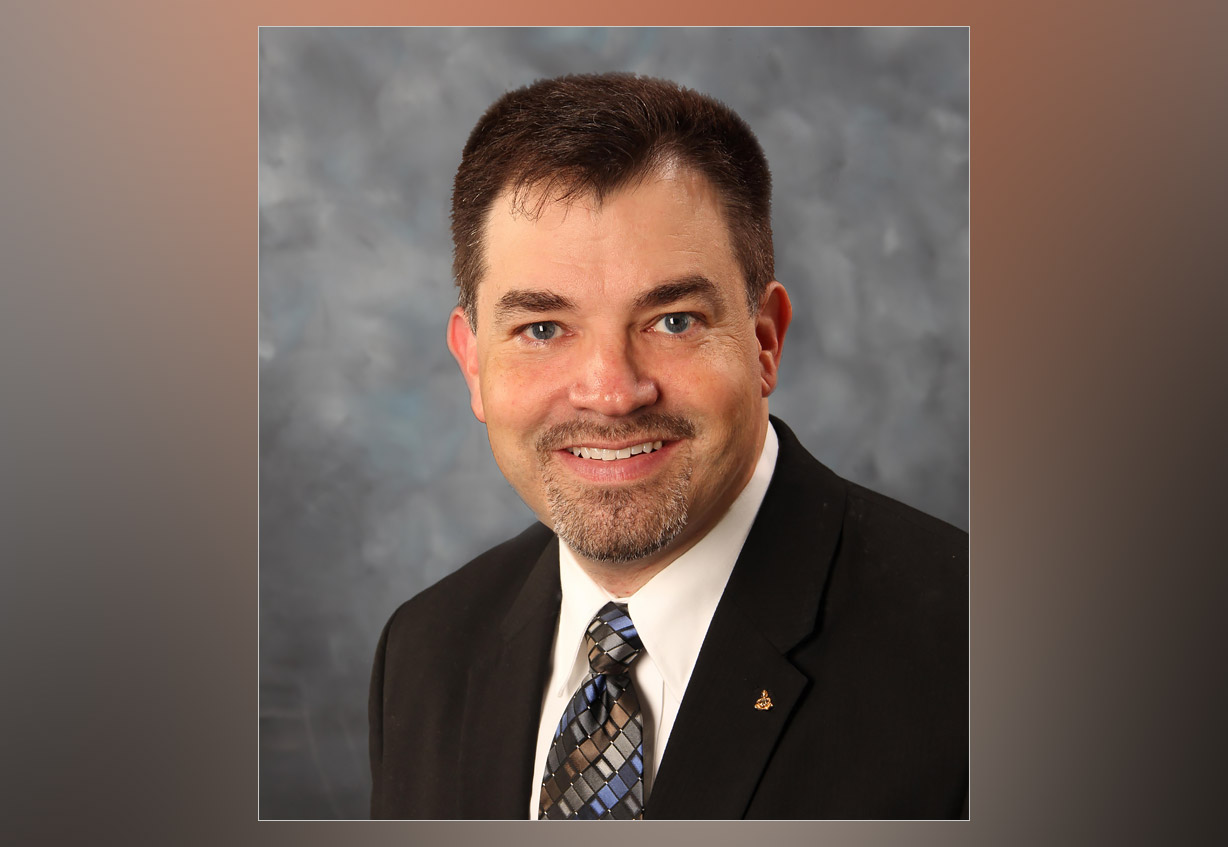 Rev. Mark Stein
Rev. Mark Stein has served as a trustee for the United Metaphysical Churches since 2012. A native of the Washington, DC metro area, Mark first discovered Divine Metaphysics in 2003 when he found his spiritual home at the Arlington Metaphysical Chapel.
As a member of AMC, Mark has served in a variety of capacities including publicity coordinator (newsletter, advertising, e-mail distribution and website) and several other committees.
In 2009, he joined the AMC Board of Trustees, serving first as a trustee, and later as Vice President, until relocating in 2014.
In 2011, he co-founded the Metaphysical Learning Center, an educational center focusing on Metaphysical teachings in association with the Washington Metaphysical Church. Ordained in 2012, Mark has served regularly as a speaker and instructor at UMC churches in Washington, DC, Virginia and Pennsylvania.
Since 2015, Mark has served as co-facilitator of The Meditation Center, a UMC-chartered study group located in Sylva, North Carolina, which offers classes, workshops and other learning opportunities for those seeking their spiritual unfoldment in western North Carolina and north Georgia. He also serves as a guest speaker, sharing Metaphysical principles at several local churches and spiritual centers.