<!=========Events Timeline Template=========>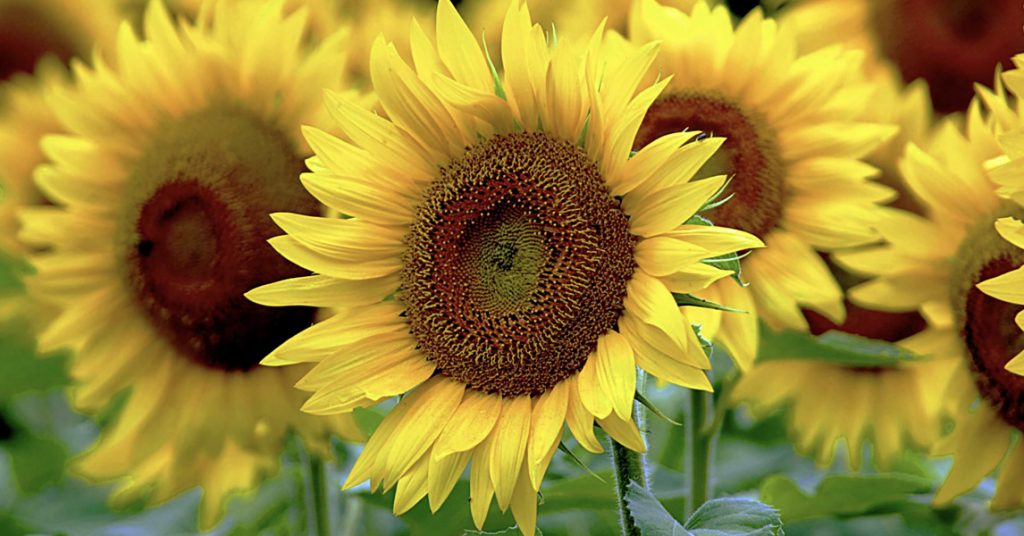 Join Neville and Mary for some old-time Spiritual Development Fun! And support the amazing United Metaphysical Chapel at the same time!
Find out more »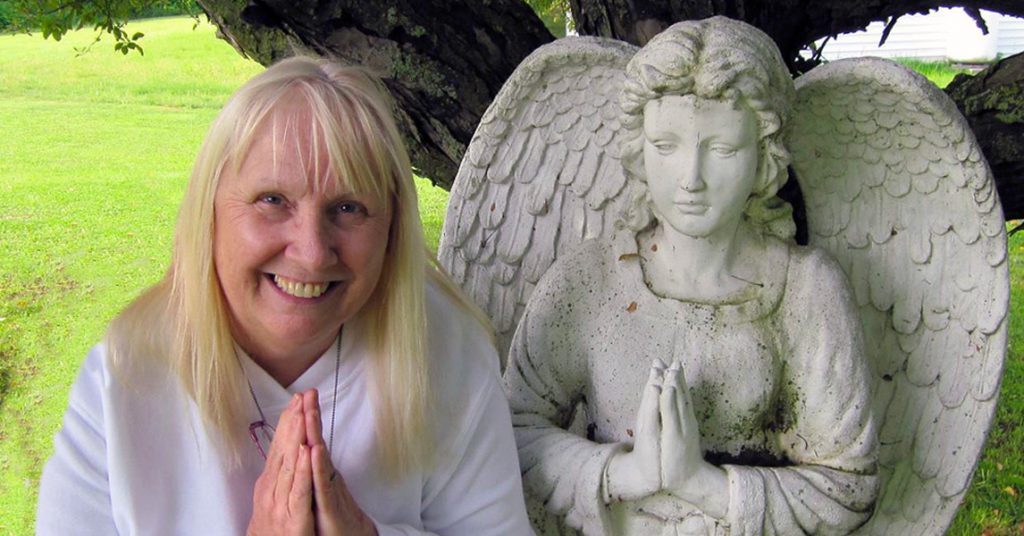 FELDMAN FUNDRAISER In Honor of Rev. Jayne Feldman November 7, 8, 9, 10 2019 F. REED BROWN, SALLEY KNUCKLES & JUSTIN TERRY Donation $500 for the weekend = INCLUDES Private reading, class & circle with each of the mediums, Private All Message Service, Private room, Breakfast, lunch & Dinner each day plus a Candlelight Supper! […]
Find out more »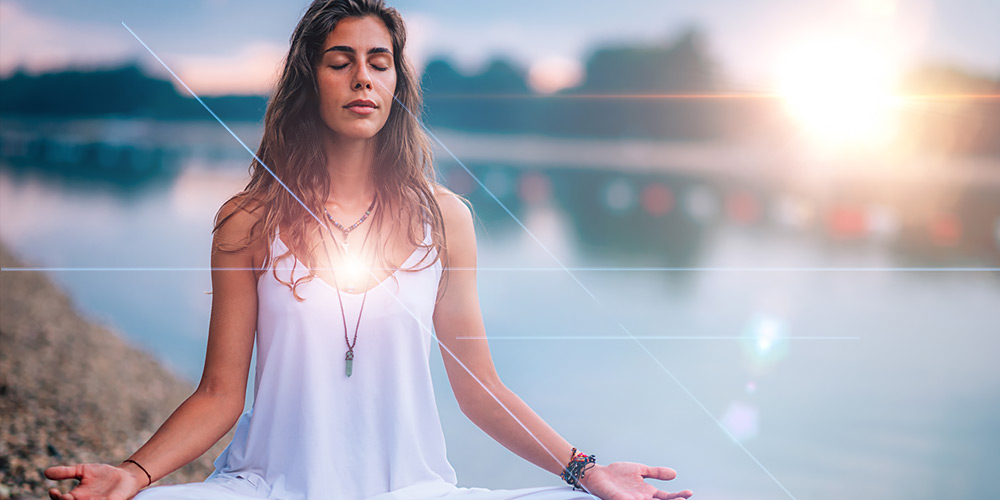 Do you ever feel like you've lost your keys? You know that divine spark within, but sometimes it disappears like morning fog before you can grasp how to design the life you were meant to lead.
Find out more »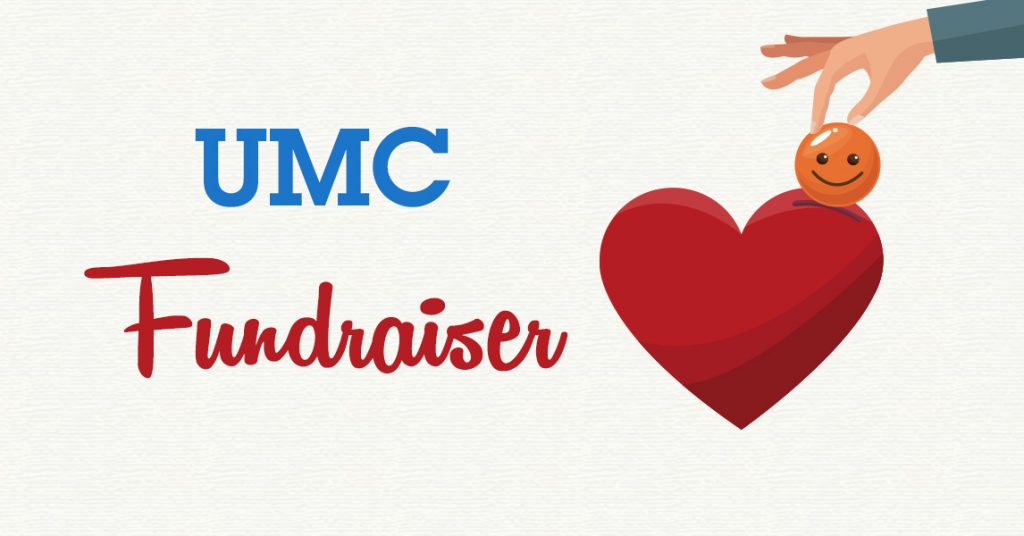 DECEMBER UMC FUNDRAISER DECEMBER 12, 13,14 & 15 2019 F. REED BROWN, SALLEY KNUCKLES & JUSTIN TERRY http://www.unitedmeta.org/wp-content/uploads/2019/02/trio.jpg   Donation $500 for the weekend = INCLUDES Private reading, class & circle with each of the mediums, Private All Message Service, Private room, Breakfast, lunch & Dinner each day plus a Candlelight Supper!  LIMITED TO 15 […]
Find out more »