<!=========Events Timeline Template=========>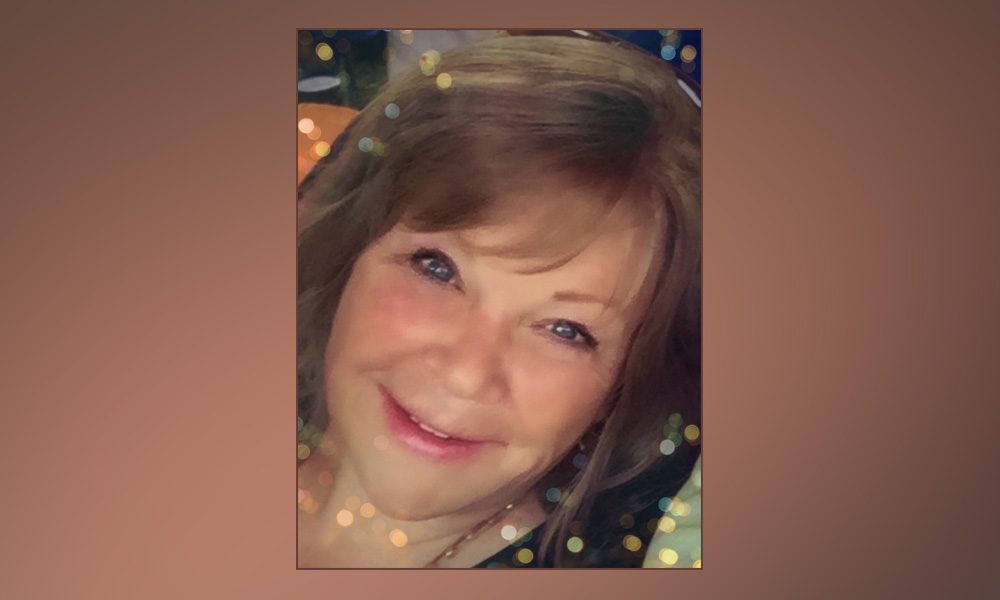 TRANCE INTENSIVE  WEEKEND SEPTEMBER 13, 14, & 15, 2019 with REV. GLENDA CADARETTE IF YOU ARE NOT STAYING AND EATING ON CAMPUS THE SESSIONS ADVERTISED WIRH REV. CADARETTE ARE $125. OTHERWISE $100 FOR EACH EVENT Rev. Glenda Cadarette will teach an intensive in-depth look at the Spiritual Gift of Trance.  The workshop will include a […]
Find out more »
For cost and schedule, visit the Matrix Page. Once you are on the Matrix page scroll to the bottom of page. Click here to go to Matrix Page.
Find out more »
UMC CELEBRATING 55 YEARS OF PROGRESSION & GROWTH As we let go of the "OLD" and bring in the "NEW" we live our TRUE PURPOSE $199 Entire Weekend (Does not include circles or private readings.) Calendar FRIDAY, OCTOBER 11: WHETZEL HALL (Bookstore) 10:00 AM – CONVENTION REGISTRATION DESK OPENS ( Workshop Registration) 10:00 AM –MEDIUMS' […]
Find out more »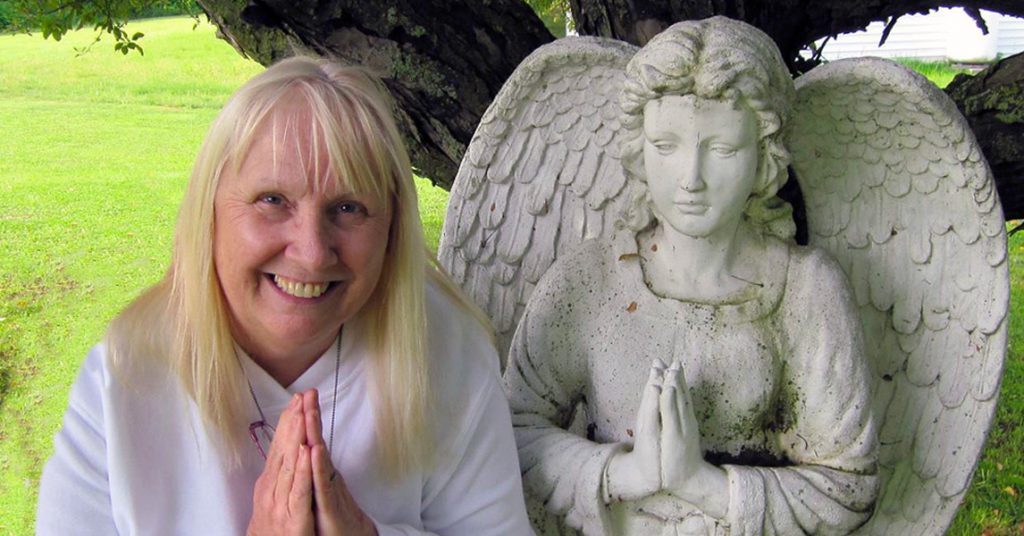 FELDMAN FUNDRAISER In Honor of Rev. Jayne Feldman November 7, 8, 9, 10 2019 F. REED BROWN, SALLEY KNUCKLES & JUSTIN TERRY Donation $500 for the weekend = INCLUDES Private reading, class & circle with each of the mediums, Private All Message Service, Private room, Breakfast, lunch & Dinner each day plus a Candlelight Supper! […]
Find out more »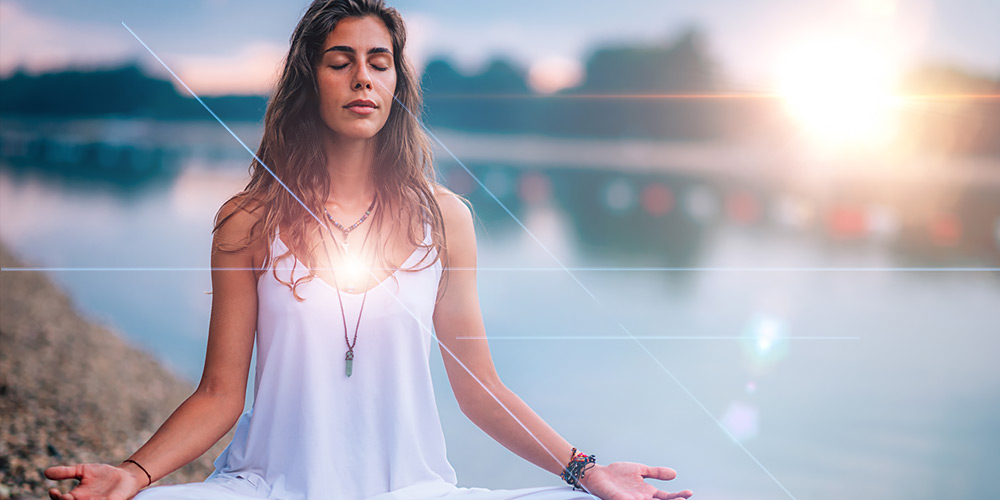 Do you ever feel like you've lost your keys? You know that divine spark within, but sometimes it disappears like morning fog before you can grasp how to design the life you were meant to lead.
Find out more »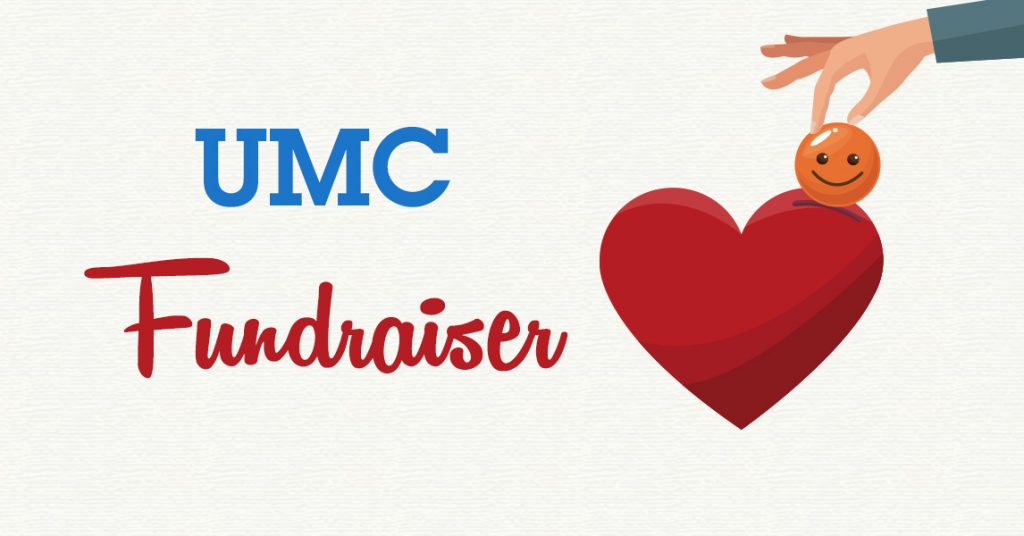 DECEMBER UMC FUNDRAISER DECEMBER 12, 13,14 & 15 2019 F. REED BROWN, SALLEY KNUCKLES & JUSTIN TERRY http://www.unitedmeta.org/wp-content/uploads/2019/02/trio.jpg   Donation $500 for the weekend = INCLUDES Private reading, class & circle with each of the mediums, Private All Message Service, Private room, Breakfast, lunch & Dinner each day plus a Candlelight Supper!  LIMITED TO 15 […]
Find out more »