Alumni Retreat Homecoming Event
August 2-5, 2018
EVENT POSTPONED
Rev. Tim Jack
Facilitator
Tim Jack began his professional career in 1976 as a producer and director and became an Ordained Minister in 1984 with a subsequent Ordination in 1997. He served as President and CEO of Majestic Records as well as CEO of a non-profit organization providing humanitarian and spiritual leadership around the globe.
He has been an integral part of Explosive growth church leadership for decades. He is currently President and CEO for the 'for profit' corporation, Entera Entertainment Group Inc. He also serves on the board of directors for an international humanitarian organization. Locally, Reverend Tim serves as a board member and associate minister at the Metaphysical Chapel of South Florida.
Intensive Mediumship Development Weekend
August 10, 11 & 12, 2018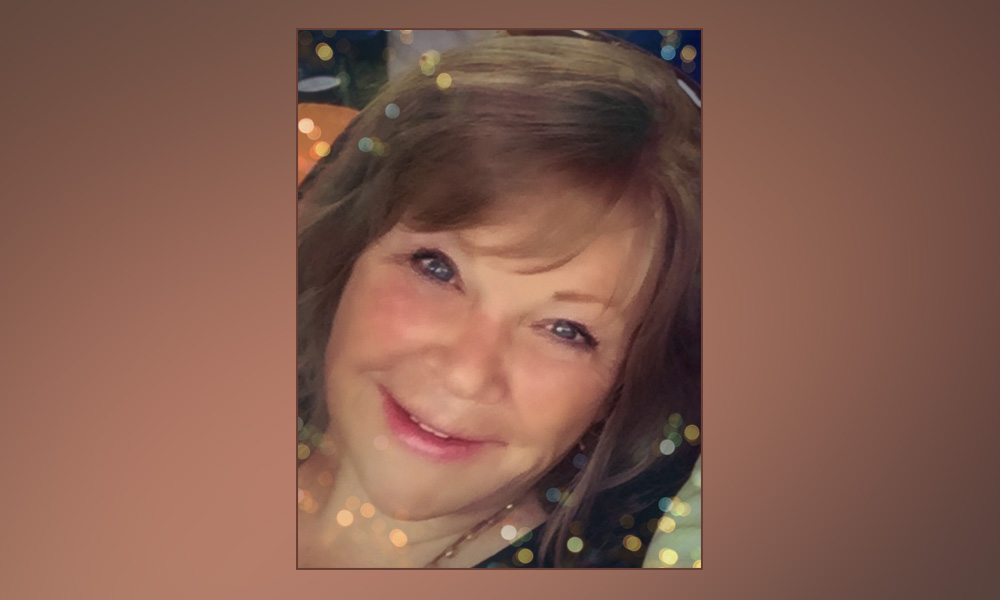 Revs. Glenda Caderette & F. Reed Brown
Facilitators
Glenda Cadarette is an Ordained Spiritualist Minister, as well as a Clairvoyant and Trance Medium, Spiritual Healer, Reiki Master Teacher and Veridatis trained Labyrinth Facilitator.  She travels extensively throughout the United States demonstrating these gifts and also teaching spiritual development classes in Indiana, Colorado, Louisiana and providing development of mediumship to others.  Glenda is an internationally known medium and has been involved with spirit communication for over 25 years.
F. Reed Brown F. Pastor Emeritus of the Arlington Metaphysical Chapel in Arlington, VA., is known as a powerful metaphysical teacher and speaker, and is many times able to demonstrate the truth of the continuation of "Life after death." His abilities have been written about and featured in the Washingtonian Magazine, as well as numerous other TV and Radio programs and articles over the years. He was a major part of Walter Cronkite's "Understanding the Paranormal"