Intensive Mediumship Development Weekend
A retreat with Revs. Glenda Caderette and F. Reed Brown
August 10, 11 &12, 2018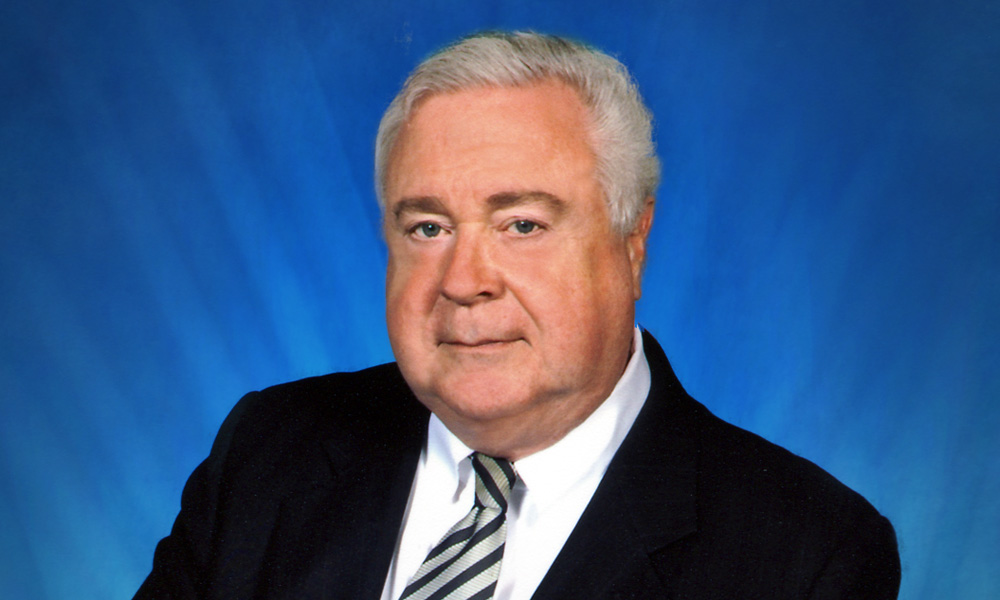 The Facilitator
F. Reed Brown F. Pastor Emeritus of the Arlington Metaphysical Chapel in Arlington, VA., is known as a powerful metaphysical teacher and speaker, and is many times able to demonstrate the truth of the continuation of "Life after death." His abilities have been written about and featured in the Washingtonian Magazine, as well as numerous other TV and Radio programs and articles over the years. He was a major part of Walter Cronkite's "Understanding the Paranormal"
The Facilitator
GLENDA CADARETTE is an Ordained Spiritualist Minister, as well as a Clairvoyant and Trance Medium, Spiritual Healer, Reiki Master Teacher and Veridatis trained Labyrinth Facilitator.  She travels extensively throughout the United States demonstrating these gifts and also teaching spiritual development classes in Indiana, Colorado, Louisiana and providing development of mediumship to others.  Glenda is an internationally known medium and has been involved with spirit communication for over 25 years.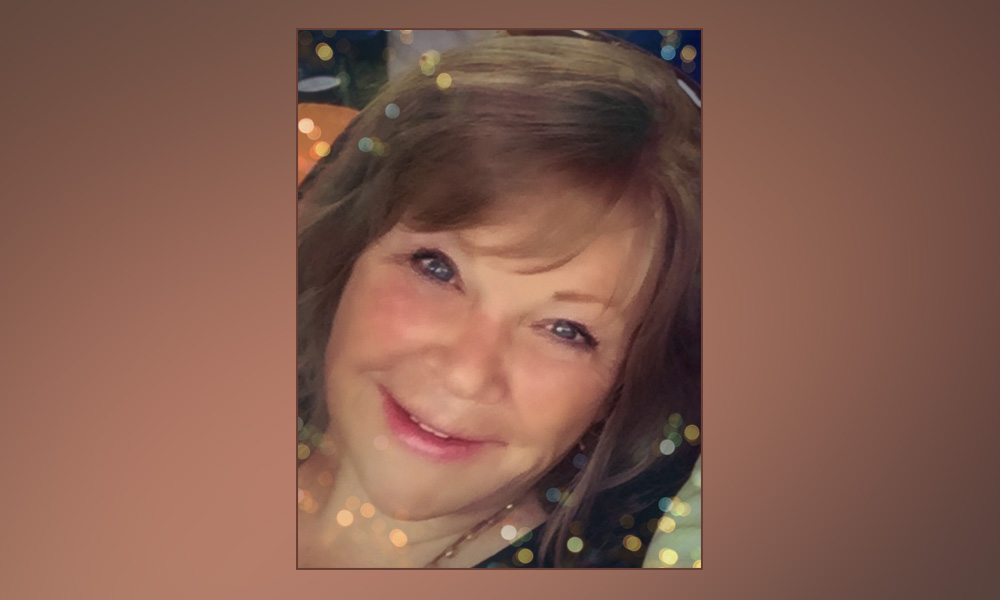 Program Schedule
Donation $299
FRIDAY, AUGUST 10
3:00 pm – Check In
6:00 pm – Dinner
7:30 pm – All Message Service – Revs. Caderette & Brown
Limited to those attending the weekend.
SATURDAY, AUGUST 11
8:00 am – Breakfast
10;00 am – NOON – "WORKSHOP" "Developing YOUR Mediumship" Taking the next step to meaningful evidential spirit communication and presentation / REV. GLENDA CADERETTE
Noon – Lunch
1:00 pm – 3:00 PM "WORKSHOP" "Developing YOUR Etherialization"
Specific instructions = "seeing is knowing" = How YOU can demonstrate! / REV. F. REED BROWN
4:00 pm – Guides & Teachers Circle – REV. GLENDA CADERETTE
6:00 pm – Supper
7:30 pm – "Individual Masters Circle – REV. F. REED BROWN
SUNDAY, AUGUST 12
8:00 am – Breakfast
9:30 am – Adult Study – Library
10:30 am – Healing – Chapel
11:00 am Children's Sunday School
11:00 am Worship Service – Rev. GLENDA CADERETTE (SERMON)
Noon – Lunch
Directions to the United Metaphysical Churches
UMC is located at 1488 Peters Creek Road, NW, Roanoke, Virginia, at the intersection of Hershberger Road (to the east), Peters Creek Road, and Peachtree Drive (to the west).
1. From Interstate 81 take the US 581 exit South (exit 143).
2. Take the first exit off of US 581, Peters Creek Road, South. Turn right on Peters Creek Road at the end of the exit ramp.
3. Turn right at the fourth traffic light (Hershberger to the left and Peachtree to the right).
4. Immediately bear left into the United Metaphysical Churches driveway.
If you are coming from Melrose Avenue or Salem, turn north on Peters Creek Road. At the first light (Hershberger to the right, Peachtree to the left), turn left and bear left into the UMC driveway. Upon arrival check in at the office.
Airport Arrivals
The Roanoke Municipal Airport (code ROA) is less than 10 minutes away from UMC. If you are flying to Roanoke and need ground transportation, call the UMC office at (540) 562-4889 and they will do their best to accommodate you.
Let them know the date, arrival time, and airline you will be using. If you also need ground transportation to the airport upon your departure, please let the office secretary know your travel details—date, time, airline.
NEW Train service to Roanoke!
Passenger train service returned to the region on October 31 with a daily Amtrak train that departs and arrives in Downtown Roanoke. The new stop in Virginia's Blue Ridge is part of Amtrak's Northeast Regional Route, making the region easy to reach from destinations like Washington, D.C., Baltimore, Philadelphia, New York, and Boston.
It takes approximately five hours to make the trip to Virginia's Blue Ridge from Union Station in the nation's capital!
Click here to book your trip with Amtrak