Free Energy Exchange Weekend
Free Energy Exchange Weekend
May 4, 5, 6, 2018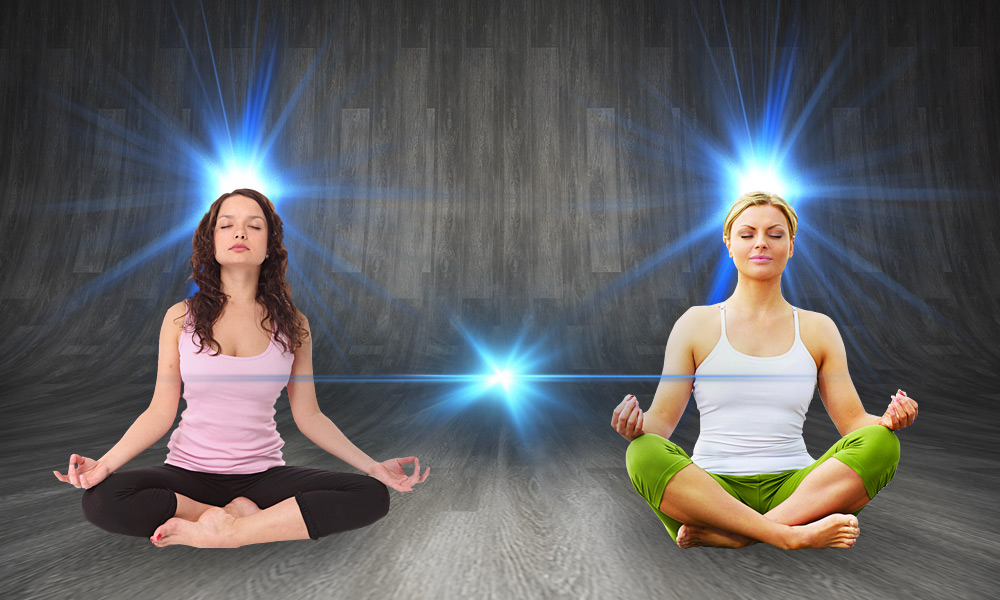 Join us and share your energy!
Transformational Work
Private All Message Service (FOR THOSE VOLUNTEERING FOR THE WEEKEND)
An opportunity to put your energy into the Center which can help so many others by picking and completing a project.  We will: host you….lodge you….feed you, and give you a workshop with Rev. Sally Knuckles and Rev. Reed  Brown
A retreat with Judy Byrwa
Memorial Day. may 24, 24, 26 and 27, 2018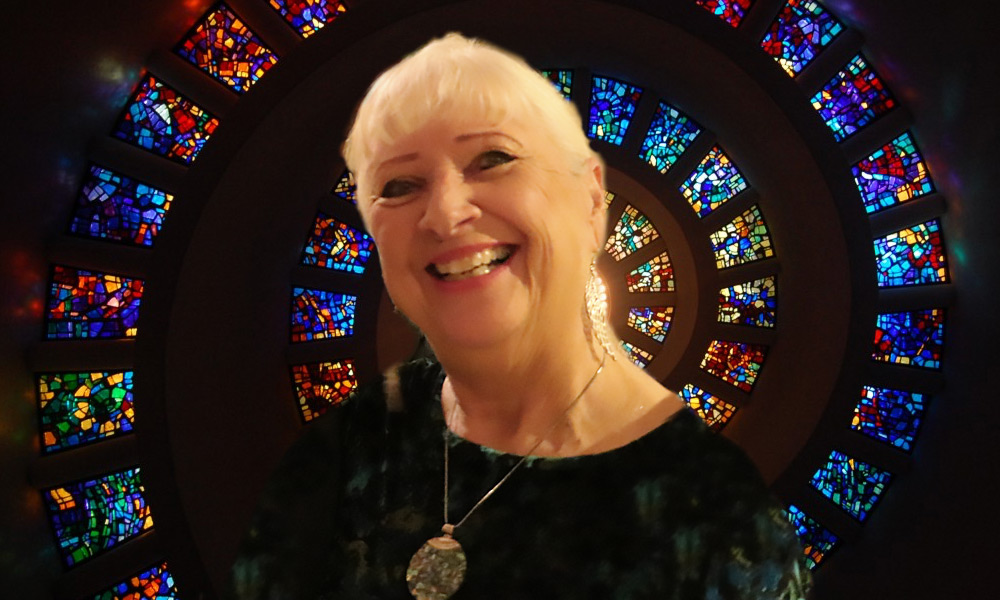 The Facilitators
Limited to 15 people
Revs. F. Reed Brown, Sally Knuckles & Justin Terry
May 24, 25, 26 & 27, 2018 This is a special weekend for the Byrwa Group….if you wish to attend please call Judy Byrwa at 1-313-424-2430
Donation $500 for the weekend = INCLUDES: Private reading, class & circle with each of the mediums, Private All Message Service, Private room, Breakfast, lunch & Dinner each day plus a Dinner at a local restaurant!