The United Metaphysical Churches Seminary offers education in service of intelligent, just, and compassionate religious and civic communities. We welcome students to a safe space for truth-seeking conversations about Divine Metaphysics.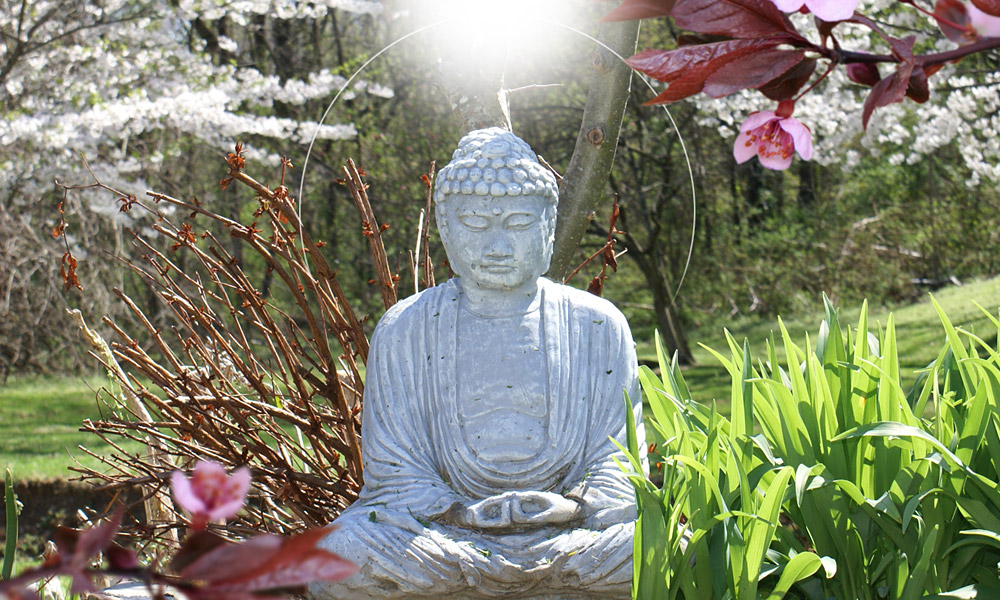 The seminary provides an educational program for students who desire to become ministers, mediums and healers.
In compliance with the State Council of Higher Education for Virginia (SCHEV), the following statement applies: United Metaphysical Churches is a religious institution exempt from state regulation and oversight in the Commonwealth of Virginia.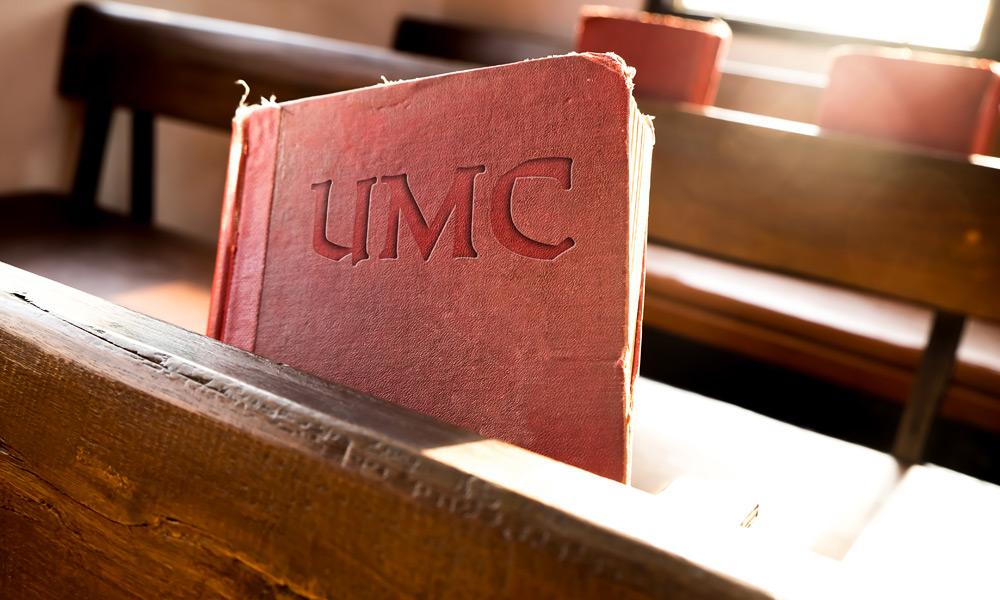 SEMINARY DATES FOR 2019:
Spring Seminary:
MOVED TO JUNE 2019
Summer Seminary Program:
June 16 – 22, 2019
Fall Seminary:
October 4, 5, 6, 7, 8 & 9, 2019
UMC Convention:
October 11, 12 & 13, 2019
PLEASE PLAN ACCORDINGLY!