The Perfection of Lebanah
February 1, 2, 3, 2019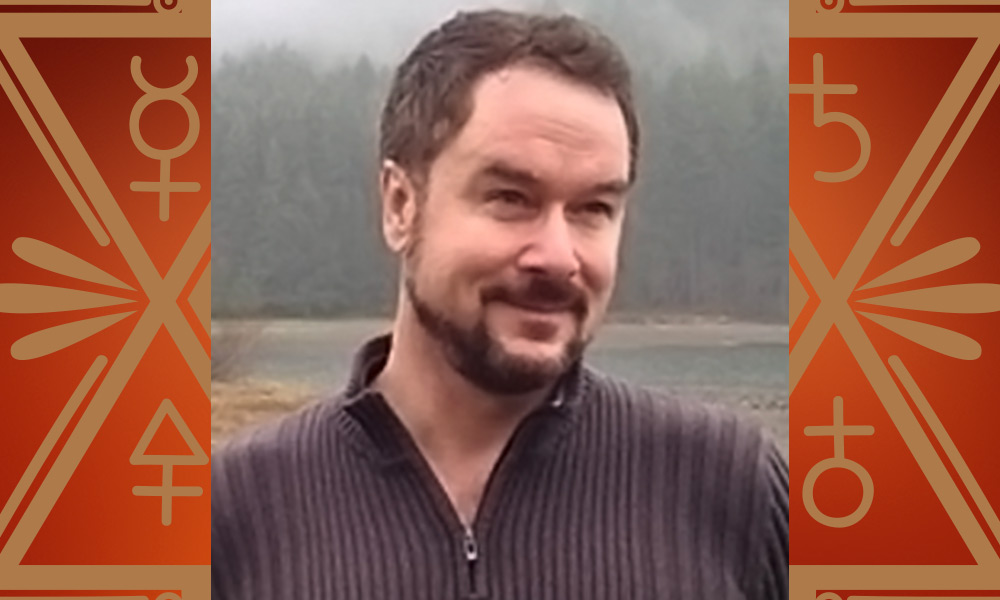 Physical Expression
To be healed you must be made whole. This involves the completion of your several subtle vehicles of expression achieved by attuning consciousness to higher levels of awareness and fixing the essence of the experiences in your physical vehicle. Over time the goal is to master this rising upward.
Your personality and its physical expression are an intricate web of related vibrations. In a sense, you form a distinct color and tonal pattern. Through specific and delicate attunements with higher forces, you can transform and advance your pattern of being and expression. You can do this by establishing more perfect coordination with the innumerable living transpersonal forces that hold specific higher vibratory rates in relative stability.
Direct experience of the higher states requires a subtilization of your physical body – the techniques you will experience during this retreat will increase the frequency of your body to this end.
In this sixth program, in a series of seven retreats, we will link specific vibratory rates in our personal vehicles with their cosmic counterparts – affecting rapid and profound changes. We will use a combination of Tattvas, Major Arcana Tarot Keys, Minor Arcana Tarot Keys, specific tonal sequences, pranayama, and integrative meditations.
This weekend we will activate the Lebanah (Moon) force at the pituitary center in an intense, constructive and positive way. Lebanah or Higher-Psychic force links us with the unified field behind all manifest forms – it is the First Matter of the spiritual alchemists. Once the subtle substance that connects life is experienced, we can use it to access higher spiritual guidance.
Once we understand the essential homogeneity of all forms we can reshape or personal vehicle to allow it to receive and express higher and more intense spiritual forces. The reproductive forces are lifted and harnessed to integrate higher spiritual images and ideals into our subtle and gross vehicles.
Through purified and consecrated attunement to Lebanah consciousness we can:
·         Experience the personality as an objective object and observe its repetitive patterns.
·         Realize that all forms of personal expression are alterable
·         Enhance our feeling of unity with life.
·         Expand our understanding and experience of Telepathy – the directly shared states of consciousness with others.
·         Experience the Christ forces accurately reflected in the center of your personality

When these experiences are integrated, we will become more powerful personal expressions of the unifying and harmonizing forces – which the world so desperately needs.
The rigor and intensity of the program is necessary to leave a permanent imprint on the soul. If you are called to this act of service, I welcome you to attend.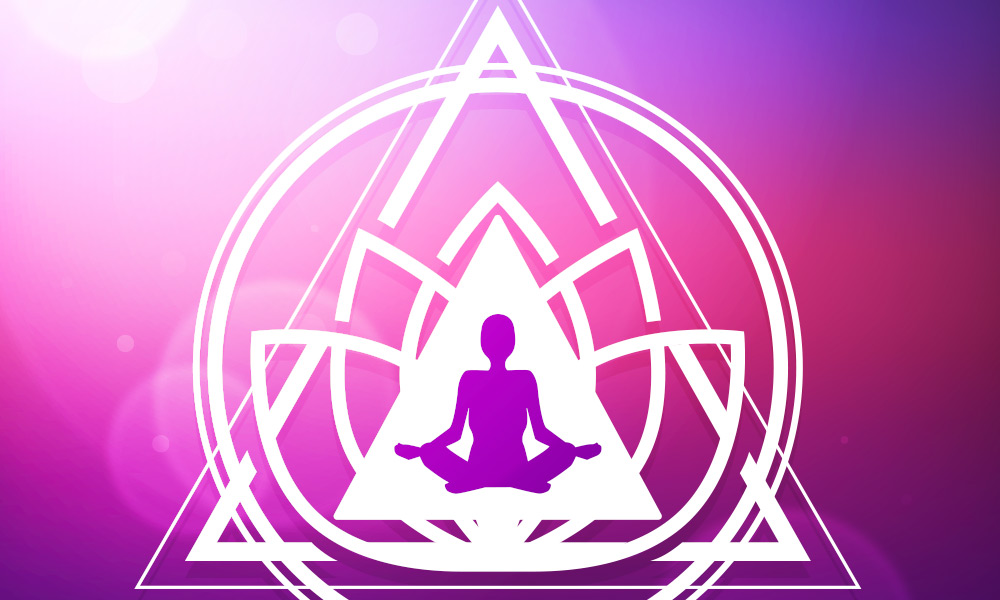 The Facilitator
Joseph is a recognized teacher in the tradition of Mystery School teachers, which reaches back into antiquity. His interest in esoteric spirituality became evident in his childhood. As a teenager, he was studying Theosophy, mystical Christianity, and Qabalistic texts. At eighteen, he was contacted by a group of Initiates and began his formal training in the Western Mystery Tradition. He experienced his spiritual education more often as a remembering.
Since 1980 he has worked closely with extraordinary teachers from many traditions and has advanced the core understanding of western esoteric spiritual work. Through his study groups, retreats, workshops, and lectures, Joseph carries on the tradition of passing sacred Arcana "from mouth to ear". His public programs include Invoking the Divine Feminine, Mysteries of Initiation, The Living Tarot, The Secret Energies of Relationships, The Kiss of Sophia, The Tree of Life, Invoking Angels, The Souls Journey Between Death and Rebirth, Approaching the Self Through the Body and The Mystic, The Magi, the Shaman.
Joseph is well known for his lively, challenging, intense, and humorous style of teaching. As a Jungian Analyst, he sustains a private practice in Virginia Beach, VA focusing on transformational work with individuals. You can reach him at JRJLEE@earthlink.net.
Program Schedule
Total Cost: $435 which includes lodging, meals, and tuition.
Friday, February 1, 2019
3:00 pm – 5:00 pm Check in
6:00 pm – Dinner
7:00 pm – Program begins
Saturday, February 2, 2019
8:00 am – Breakfast
9:00 am – Program resumes
12 noon – Lunch
2:00 pm – Program resumes
6:00 pm – Dinner
7:30 pm – Program resumes
Sunday, February 3, 2019
8:00 am – Breakfast
9:00 am – 10:45am: Program & conclusion
11:00 am Optional Worship Service at UMC Chapel
Noon – Lunch
1:00 pm Check Out
Directions to the United Metaphysical Churches
UMC is located at 1488 Peters Creek Road, NW, Roanoke, Virginia, at the intersection of Hershberger Road (to the east), Peters Creek Road, and Peachtree Drive (to the west).
1. From Interstate 81 take the US 581 exit South (exit 143).
2. Take the first exit off of US 581, Peters Creek Road, South. Turn right on Peters Creek Road at the end of the exit ramp.
3. Turn right at the fourth traffic light (Hershberger to the left and Peachtree to the right).
4. Immediately bear left into the United Metaphysical Churches driveway.
If you are coming from Melrose Avenue or Salem, turn north on Peters Creek Road. At the first light (Hershberger to the right, Peachtree to the left), turn left and bear left into the UMC driveway. Upon arrival check in at the office.
Airport Arrivals
The Roanoke Municipal Airport (code ROA) is less than 10 minutes away from UMC. If you are flying to Roanoke and need ground transportation, call the UMC office at (540) 562-4889 and they will do their best to accommodate you.
Let them know the date, arrival time, and airline you will be using. If you also need ground transportation to the airport upon your departure, please let the office secretary know your travel details—date, time, airline.
NEW Train service to Roanoke!
Passenger train service returned to the region on October 31 with a daily Amtrak train that departs and arrives in Downtown Roanoke. The new stop in Virginia's Blue Ridge is part of Amtrak's Northeast Regional Route, making the region easy to reach from destinations like Washington, D.C., Baltimore, Philadelphia, New York, and Boston.
It takes approximately five hours to make the trip to Virginia's Blue Ridge from Union Station in the nation's capital!
Click here to book your trip with Amtrak