DUE TO THE CURRENT HEALTH CONCERNS, THIS EVENT HAS BEEN CANCELLED.
PLEASE CONTACT THE MAIN OFFICE FOR FURTHER INFORMATION AT 540-562-4889
UMC
Price – $349 includes 2 nights lodging in double occupancy room, 2 breakfasts, 2 lunches, 2 dinners, plus all events except private sessions
Price – $199 without accommodations or meals – includes all events
EARLY BIRD PREPAIDS =  FREE 15 minute session with either Mary Phalen or Bonita Woods if you sign up before March 5th.
FRIDAY – March 27, 2020
3:00 p.m. –  Check-In
6:00 p.m. –  Dinner

7:30 p.m. – Message Service – Rev. F. Reed Brown

SATURDAY, March 28, 2020
8:00 a.m. – Breakfast

9:00 – 9:30 a.m. – Introduction
9:30 – 12:30 p.m. – The Power of Heart Energy – Bonita Woods
Increase your awareness of self with the Power of Love! In this unique evidential skills workshop, Bonita will share techniques to support and enhance your current spiritual abilities and energy field. We will take today's skills to a new level with the help of Spoon Bending and Aura Photography. Students get to keep their re-crafted silverware and energy photographs. We will have an aura photo station available through the weekend. You are encouraged to take multiple energy pictures to see how our programs inspire your core being.
12:30 p.m. – Lunch

2:00 – 5:00 p.m. – Dreams, Dream Spaces, and your Etheric Double – Mary Phelan
Have you ever wondered about where you go when you go to sleep? Understanding, and being conscious of your Dreams, Dream Space and your Dream Body (Etheric Double) is like holding keys to the Multidimensional You.  Join Mary and explore :
What is the Dream Time and how can you utilize it
Energy Lines in your bedroom and how they influence
Connecting with your "Etheric Double"
Using the connection with your Etheric Double in everyday life
Why we Dream and simple ways to understand their messages
5:00 – 6:00 p.m.– Open time
6:00 p.m. – Dinner

7:30 – 9:00 p.m. – Native American Pow Wow Trance Circle – Rev. F. Reed Brown
Rev. Brown will be channeling Native American Spirits. Why do so many have Native American guides and what have they known that we are just beginning to learn and practice? Native American predictions for their own people, for our Country and for you as an individual.
SUNDAY, March 29, 2020
8:00 a.m. – Breakfast
9:00 – 10:30 a.m. – Intuitive Remote View Game – Mary Phelan
Messages for All! In this fun game based on Mary's Intuitive Remote View class, you will learn a simple remote view sensing exercise that will assist you in giving and getting insight!
11:00 a.m. – Worship Service – Rev. F. Reed Brown, Meditation by Bonita Woods
12:00 p.m. – Lunch

1:00 p.m. – Check Out
FACILITATORS
Bonita Woods
Bonita Woods (author of The Akashic Adventures book series) is one of only three PranaShakthi Master Teachers on the American Continent. She weaves this powerful and ancient Hindu practice with her Shamanic roots and ability to travel through dimensions. Additionally, Bonita is an Aetheric Surgeon, Soul Realignment Healer, and Akashic Record Reader.
With over 50 years of experience of visiting her personal Akashic Record, Bonita has learned multiple techniques and attunements for working with the Akasha as well as other dimensions of both Higher and Lower Plains. As a child, Bonita was lucky to have an inter-dimensional portal in her back yard. She assumed this was a normal part of life and visited the Akasha, as well as other Realms of Existence, almost daily through her early years. Now Bonita is happy to share the knowledge gleaned from her accrued years of Extraordinary Experiences with you! Learn more at www.BonitaWoods.org and our Bonita Woods YouTube channel.
Mary Phelan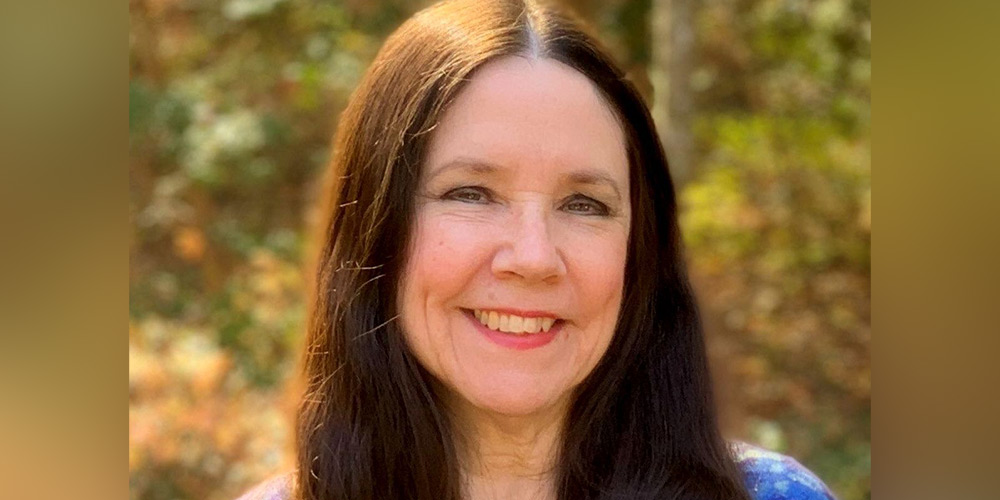 Mary Phelan is the co-host of the popular television show, Telepathic TV and host of Inner Wisdom Radio. She is well known as an EFT Practitioner and Trainer, Spiritual Empowerment Coach, Intuitive Reader, Tarot Reader, Seichim Master Teacher, Hypnotherapist, Ordained Minister and Creator of the Mapping your Dreams Series guide to Dreamwork. She is the author and illustrator of the Inner Wisdom Cards, Spirit Animal Cards, Chakra Affirmation Cards, and Mary's Magical Message Cards. She holds training and workshops in her unique and groundbreaking techniques of Dream Interpretation, EFT (Emotional Freedom Techniques), Seichim, Intuitive Remote View, Tarot Certification, her popular Psychic Development Series and others. She offers private sessions via FaceTime, phone, and Skype. For more information, visit www.telepathictv.com. Youtube http://www.youtube.com/c/telepathictv.
Rev. Reed Brown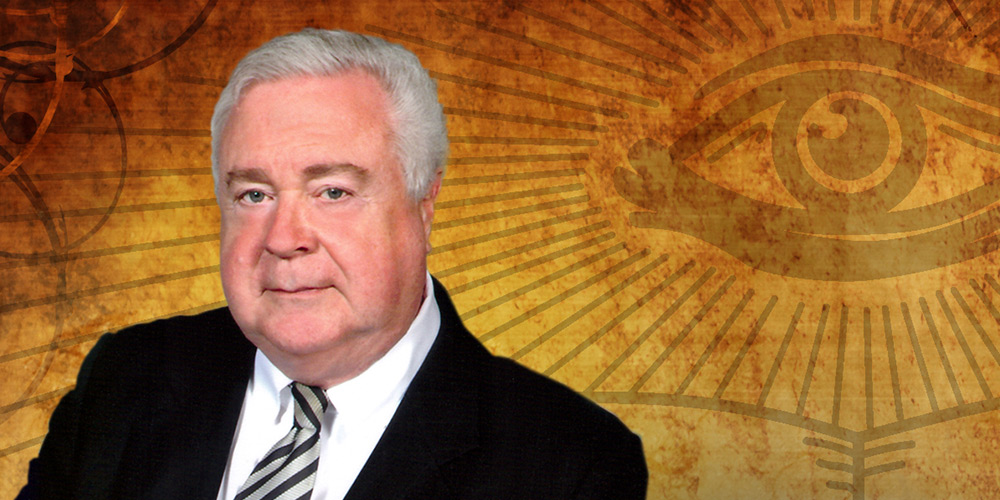 Rev. Brown is the retired Founder &  Pastor of the Arlington Metaphysical Chapel in Arlington, Virginia and has been President of the United Metaphysical Churches for 40 years, stepping down at the 2017 Convention.
The UMC Board voted to name the Roanoke Chapel in his honor for his devoted service and leadership.   He has been a featured speaker throughout the United States, Canada, and Europe.
An honorary Doctorate of Divine Wisdom was conferred upon Rev. Brown at St. John's  Cathedral of the Divine in NY, for his contribution towards the upliftment of human consciousness.
TO RESERVE THIS EVENT CLICK THE "BUY NOW" BUTTON.