In Honor of Rev. Jayne Feldman
November 12, 13, 14, & 15, 2020
F. REED BROWN, SALLEY KNUCKLES & JUSTIN TERRY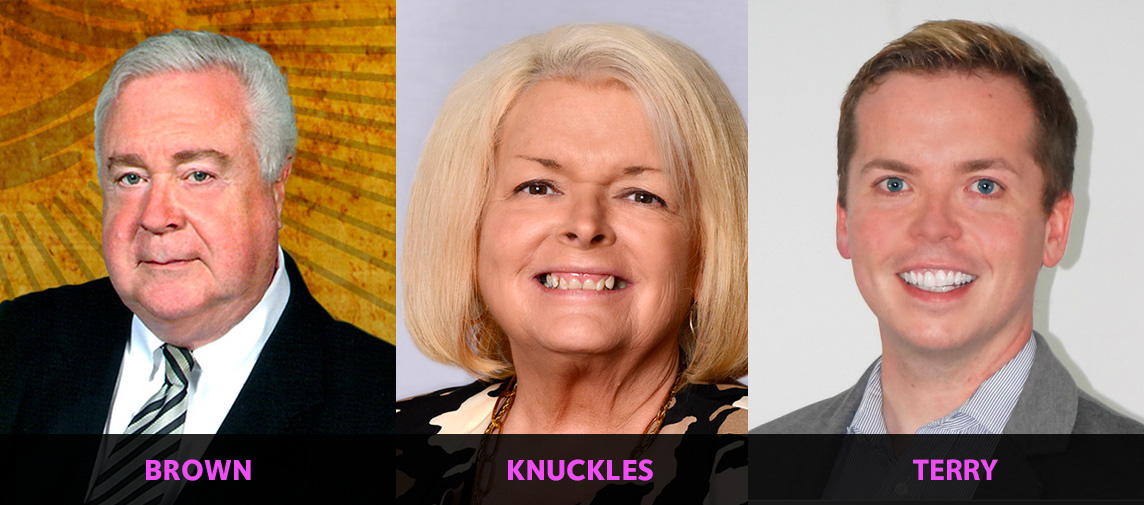 Donation $500 for the weekend = INCLUDES Private reading, class & circle with each of the mediums, Private All Message Service, Private room, Breakfast, Lunch & dinner each day plus a special dinner at a local restaurant.   LIMITED TO 15 PEOPLE!  
THURSDAY, November 12:
3 pm Check-In
6 pm Dinner
7:30 pm Private All Message Service
FRIDAY, November 13:
8 am Breakfast
8:30 am to 12 Noon Private Readings
Noon Lunch
1 pm WORKSHOP =  F. Reed Brown  "Skotographs"  This class will focus on step by step methods in the development of "Skotographs."  
2:30 pm WORKSHOP-  Justin Terry "Dynamics of Mediumship" Achieving Consistency, understanding how spirit gives us information is of utmost importance in mediumshi8p work.  We will discuss technique3s in achieving more consistency and meditation techniques to open your channels in less time.  This will be a hands-on and practical class.
4 pm CIRCLE – Experimental Skotographs. Each person will be given photographic paper and then see it developed.   = F. Reed Brown
6 pm Dinner
7:30 pm CIRCLE  – Experimental Card Precipitation Circle/Séance = Justin Terry
SATURDAY,  November 14:
8 am Breakfast
9 am WORKSHOP – Sally Knuckles – "The Mechanics of Mediumship"
More people are experiencing Spiritual phenomena and laymen and researchers throughout the world are engaged in the study of these events.  But what are these experiences really and exactly how do they occur?  A most interesting aspect of Spiritual phenomena is that they do not appear to be limited by the known boundaries of space or time.  Such events are beyond the scope of normal physical explanation….But, we experience them. This class will examine how it is possible in the unlimited field of possibilities….and show you how to enter this world. 
11 am to 12 Noon Private Readings
Noon Lunch
1 pm to 3:30 Private Readings
4 pm CIRCLE –  "Table Tipping" – Sally Knuckles
A form of phenomena in which we will experience a table rotating, tilting, or levitates by the mere contact of the fingertips of a group of individuals and our connection to Spirit.  We will place our fingertips on the table; then the table moves with the exercise of muscular force.  Messages are sometimes received through Spirit using raps or tilts of the table to the alphabet.
7 pm Dinner at a local restaurant
SUNDAY, November 15:
8 am Breakfast
11 am Worship Service – Sally Knuckles & Justin Terry
12 Noon Lunch
1 pm Check Out
Directions to the United Metaphysical Churches
UMC is located at 1488 Peters Creek Road, NW, Roanoke, Virginia, at the intersection of Hershberger Road (to the east), Peters Creek Road, and Peachtree Drive (to the west).
1. From Interstate 81 take the US 581 exit South (exit 143).
2. Take the first exit off of US 581, Peters Creek Road, South. Turn right on Peters Creek Road at the end of the exit ramp.
3. Turn right at the fourth traffic light (Hershberger to the left and Peachtree to the right).
4. Immediately bear left into the United Metaphysical Churches driveway.
If you are coming from Melrose Avenue or Salem, turn north on Peters Creek Road. At the first light (Hershberger to the right, Peachtree to the left), turn left and bear left into the UMC driveway. Upon arrival check-in at the office.
Airport Arrivals
The Roanoke Municipal Airport (code ROA) is less than 10 minutes away from UMC. If you are flying to Roanoke and need ground transportation, call the UMC office at (540) 562-4889 and they will do their best to accommodate you.
Let them know the date, arrival time, and airline you will be using. If you also need ground transportation to the airport upon your departure, please let the office secretary know your travel details—date, time, airline.
NEW Train service to Roanoke!
Passenger train service returned to the region on October 31 with a daily Amtrak train that departs and arrives in Downtown Roanoke. The new stop in Virginia's Blue Ridge is part of Amtrak's Northeast Regional Route, making the region easy to reach from destinations like Washington, D.C., Baltimore, Philadelphia, New York, and Boston.
It takes approximately five hours to make the trip to Virginia's Blue Ridge from Union Station in the nation's capital!
Click here to book your trip with Amtrak