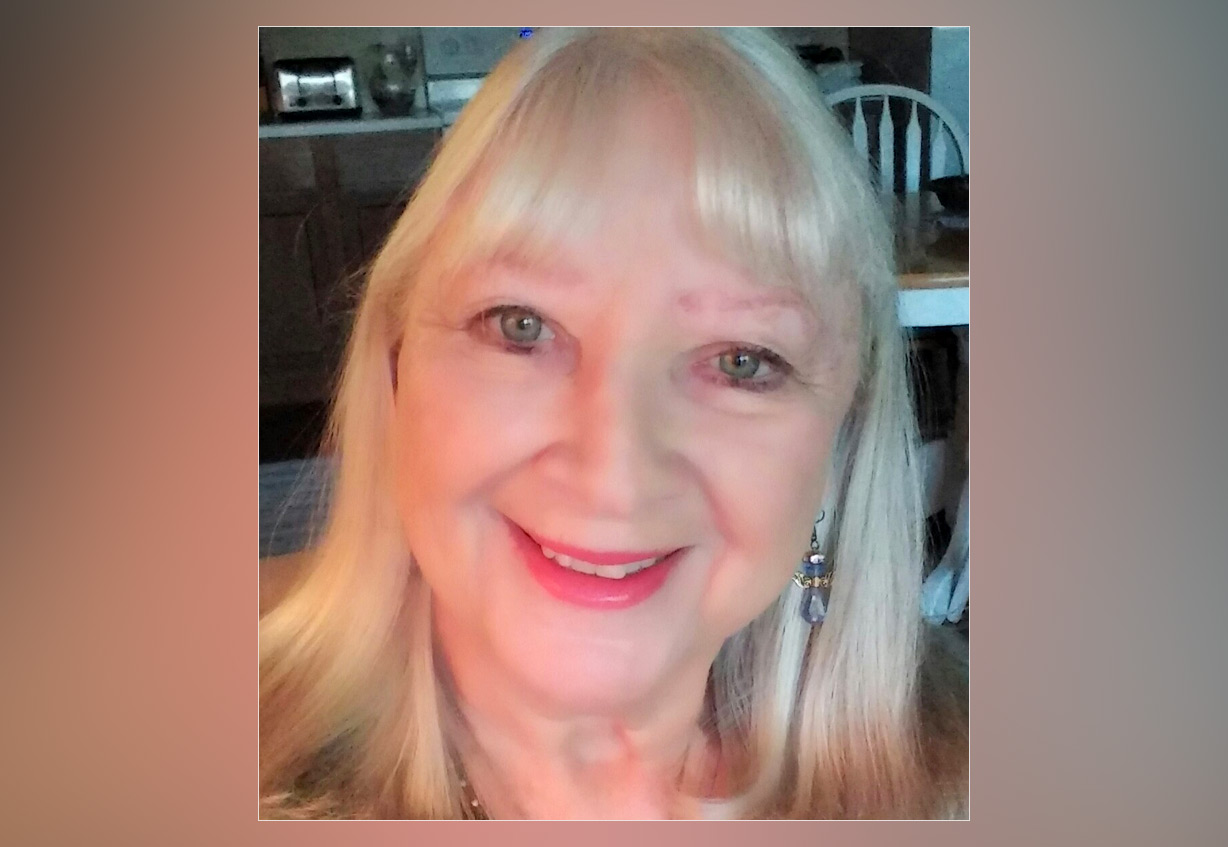 Rev. Judy Byrwa
Reverend Judy Byrwa was recently elected to the Board of Directors in October 2018.  She became a UMC ordained minister in October of 2017, at which time she also received her Certificate of Healing and her Certificate of Mediumship.
Born and raised in Dearborn, Michigan, she moved to Washington, D.C. in 1981 to work for a national political party in political fundraising.  After her best friend passed away in 1992, she moved back to Dearborn to raise her friend's 15-year old twin daughters.  They are now 41 years old, and she is now the proud Grandmother of 3 beautiful grandchildren.
Although being raised Catholic, she always felt there was something more. She says she had always experienced things in her life she could not explain.  In 2005, she had a reading with Reverend Reed Brown and later that year with Reverend Gladis Strohme.  That changed her life.  Since that time, she began attending classes and weekend events at UMC in Roanoke, and for the last few years has been sponsoring a Memorial Day Weekend Fundraising Event at UMC that brings in thousands of dollars for the Church.  In 2012, she entered Seminary at UMC and believes the beloved Rev. Gladis Strohme is guiding her from the other side, as well as guiding many others.
While in the Detroit area and before entering the seminary, she attended many years of spiritual development and mediumship classes, which she still continues to pursue. She served several Spiritualist Churches in suburban Detroit, giving sermons, readings, classes, and lectures before moving to Harbor Springs, Michigan in 2014.
Rev. Judy serves on the Advisory Board for the Chapel of Our Guardian Angels, a non-denominational church in Petoskey, Michigan.  For the last few years, she is the scheduled Minister and Liturgist for the second Sunday service of the month, as well as serving the church in fundraising, spiritfests, classes and lectures.  She also serves on the Board of Directors for the Northern Light Seekers, a Metaphysical, Spiritual and Holistic Group that offers monthly lectures for spiritual enlightenment. Rev.Judy is working on two books and a documentary .  She has experienced a lot of physical phenomena and hopes someday to do materialization.  She says, "My spiritual development and opening up spirit communication to others has become my life's purpose and passion.  I love being of service to others in opening up the beautiful world of Divine Metaphysics and the world of spirit to those who seek."
She is honored and blessed to serve on the UMC Board.