This is an updated listing of our member churches and study groups from around the United States.  They each lend their expertise to move our Denomination forward into the future.
Winchester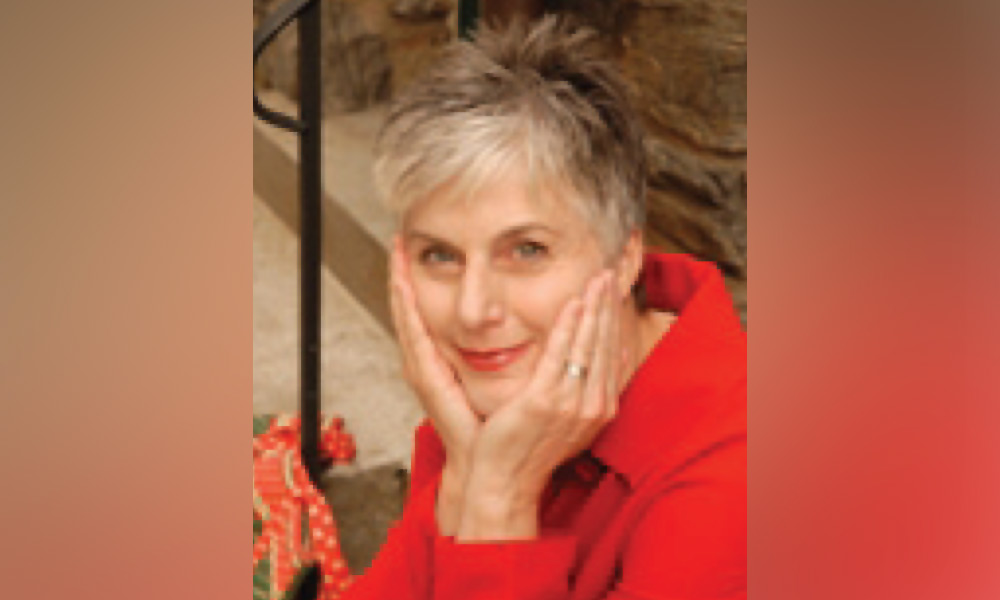 THE WINCHESTER METAPHYSICAL STUDY GROUP
Facilitator: Rev. Carolyn Swift Jones
Ph: (860) 238-7442
Worshiping at:
214 Grantville Road
Winchester, CT, 06098
Classes:
Thursdays 7:00 – 9:00 pm
The Winchester Metaphysical Study Group was formed in 2015. We are dedicated to the unfolding of Spirit within us, which we invite by reading and discussing metaphysical literature. After a group discussion, we move into deep meditation during which we are receiving channeled messages that are uplifting and inspiring. We love our Thursday evenings! Spirit is truly blessing us!
Roanoke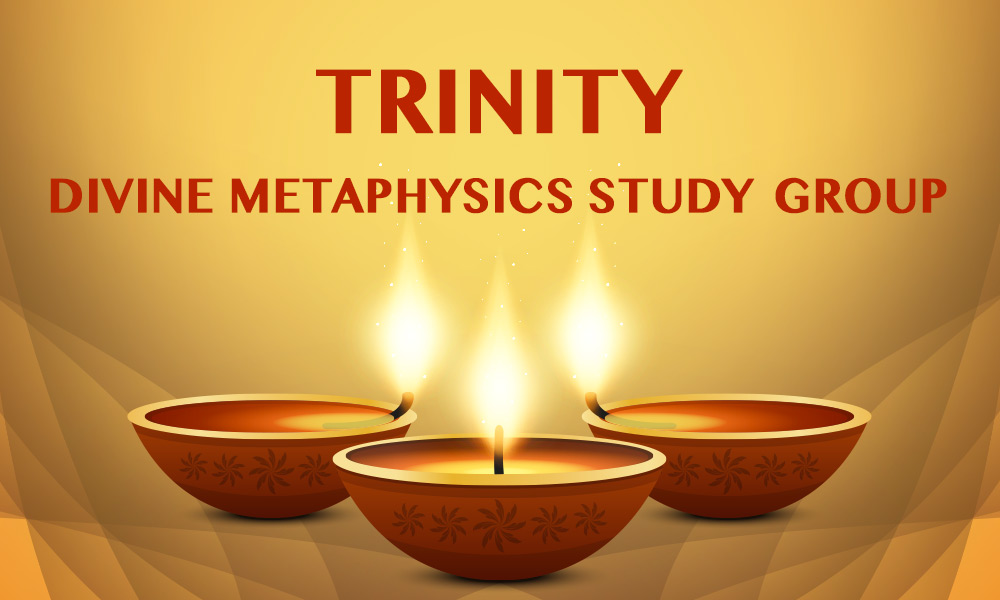 TRINITY DIVINE METAPHYSICS STUDY GROUP
Facilitator: Rev. Nancy Shockley
Ph: (540) 343-3979/(540) 798-1431
Worshiping at:
1602 Lynchburg Turnpike #150
Salem, VA 24153
Email: rev.nancy_shockley@yahoo.com
Classes:
Tuesday, 6:00 to 8:00 pm
1st hour: Metaphysical Study & discussion
2nd hour: Group Meditation & Messages
Trinity Divine Metaphysics Study Group was formed in 2016. We are the first metaphysical study group within the city of Salem, Va. It is our mission to provide Divine Metaphysical teachings to our community. The Trinity Divine Metaphysics Study Group looks forward to growth, new members and development of new classes & workshops.
Sylva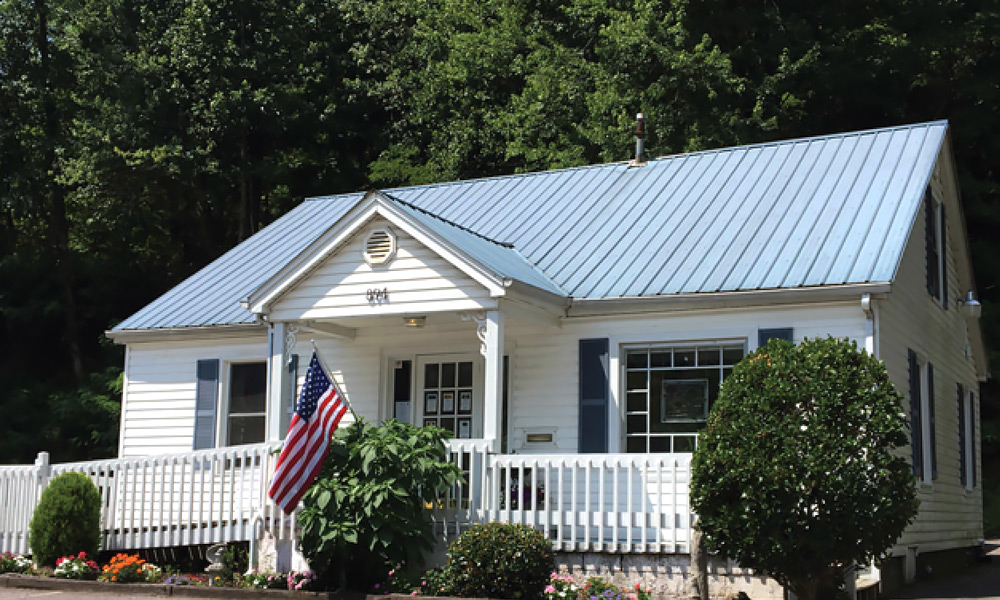 THE MEDITATION CENTER
Facilitators: Rev. Randy Doster and Rev. Mark Stein
Phone: 828 356-1105
Meets at:
894 E. Main St.
Sylva, NC 28779
Email: info@meditate-wnc.org
Website: www.meditate-wnc.org
The Meditation Center opened in 2015 to teach the principles of Divine Metaphysics and meditation to the mountain communities of western North Carolina. The center offers a variety of classes and activities which provide a welcoming environment where like-minded people can learn and share ideas about Metaphysical principles and spiritual development.
See website for current classes and activities.
We sponsor monthly meditation classes at the county Senior Center, and participate in other community events. The center sponsors a sister website called Metaphysical Q&A, where visitors can ask questions and explore their spiritual unfoldment.
Myrtle Beach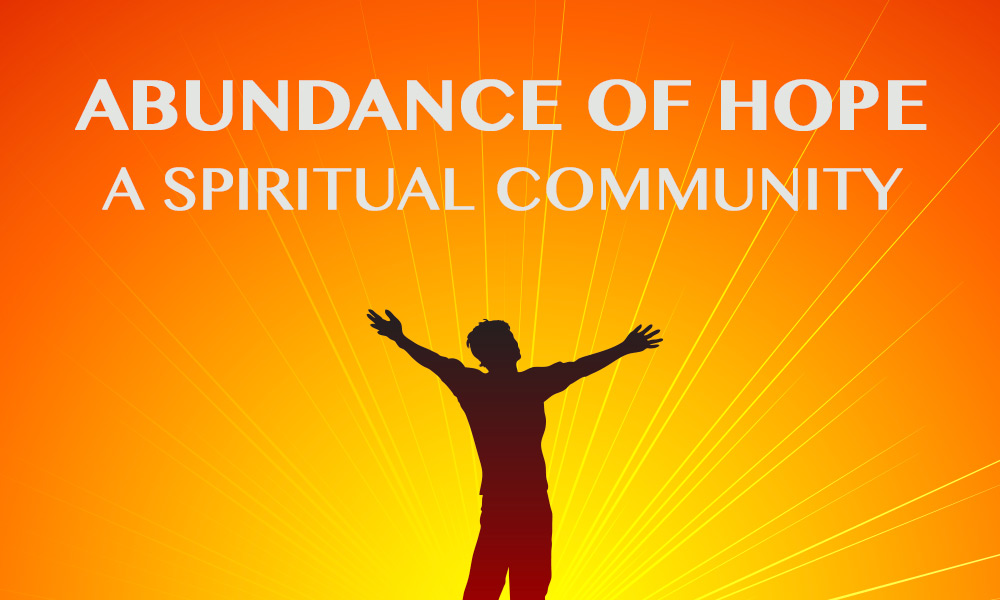 ABUNDANCE OF HOPE – A Spiritual Community
Facilitator: Kathie Hope
Ph: (843) 232-7250
Worshiping at:
1310 Melanie Lane
Myrtle Beach, SC 29577
Email: abundanceofhopecommunity@gmail.com
Facebook Page: Abundance of Hope – A Spiritual Community
Abundance of Hope – A Spiritual Community was established in October 2016.
A spiritual community dedicated to learning, sharing and practicing Divine Metaphysics, we come together to share meditation, reiki, spirit channeling, workshops and group discussions on metaphysics and the divinity within.
Through the Power of Oneness, we send abundance of Divine Love and Light to the Universe for peace, harmony and balance to all beings as we learn and grow in our own spiritual journey. We are blessed by Spirit to be a part of the UMC family and we look