The UMC Board of Trustees represents a cross section of our member churches or study groups from around the eastern half of the United States.  They each lend their expertise to move our Denomination forward into the future.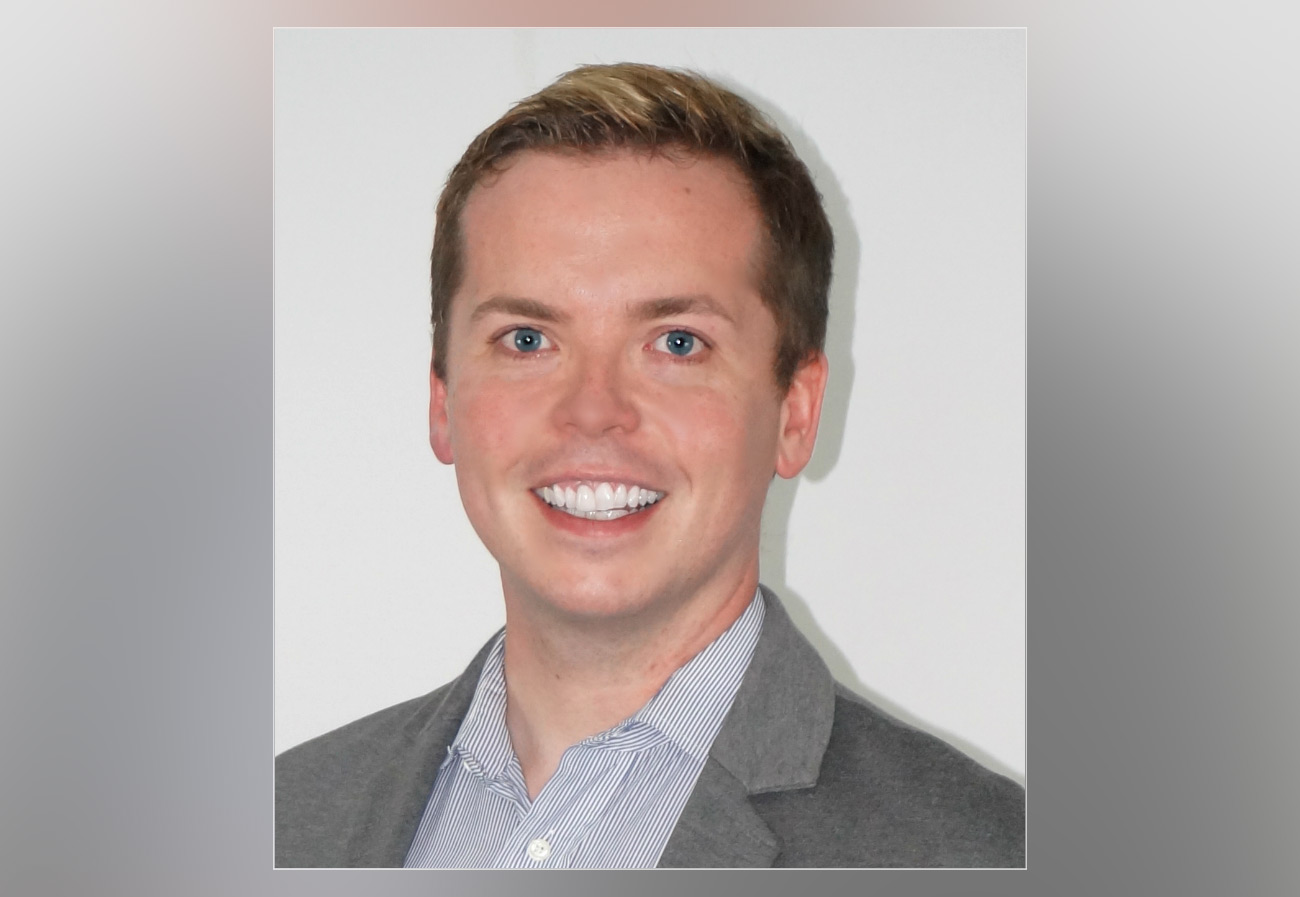 Rev. Justin Terry


President
Rev. Justin Terry is an ordained minister and certified clairvoyant medium with the United Metaphysical Churches. Rev. Terry has traveled extensively…
Read More >>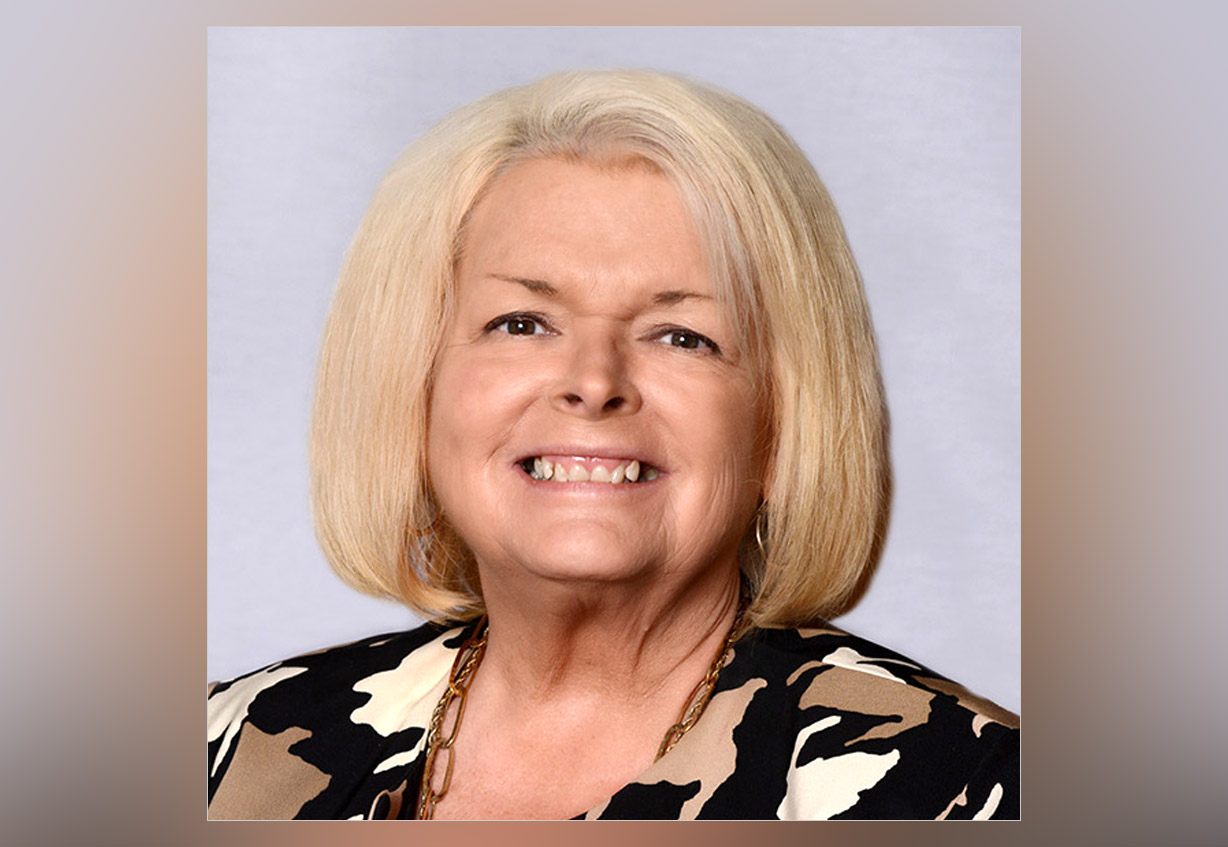 Rev. Sally Knuckles


Vice President
Ordained Minister and Pastor and Board Chairman of The NoVa Metaphysical Fellowship in Arlington, Va.  She is also on the Board of Directors…
Read More >>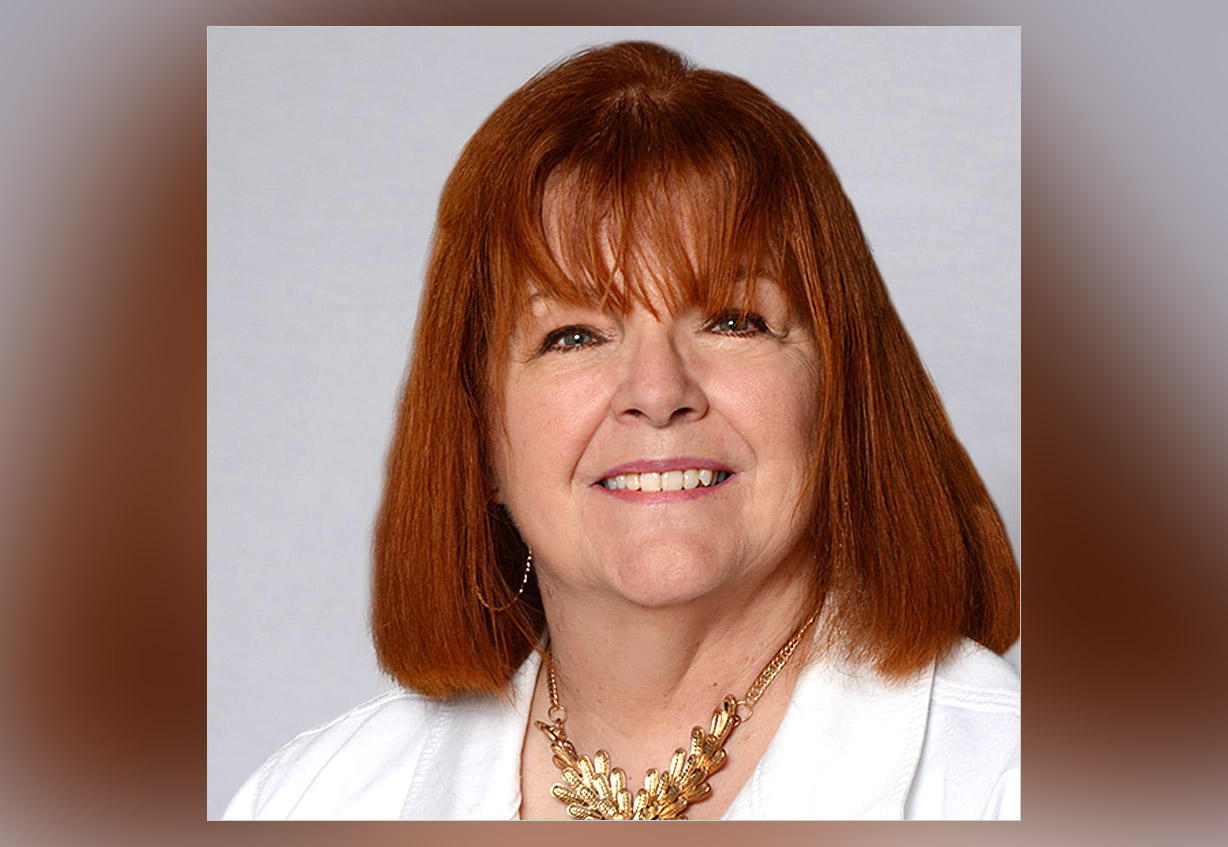 Rev. Donna Fitzgerald


Secretary
Rev. Donna, a gifted and respected Metaphysical Teacher, Trance Medium, Medium, and Spiritual/Reiki Healer (Reiki Master/Teacher)…
Read More >>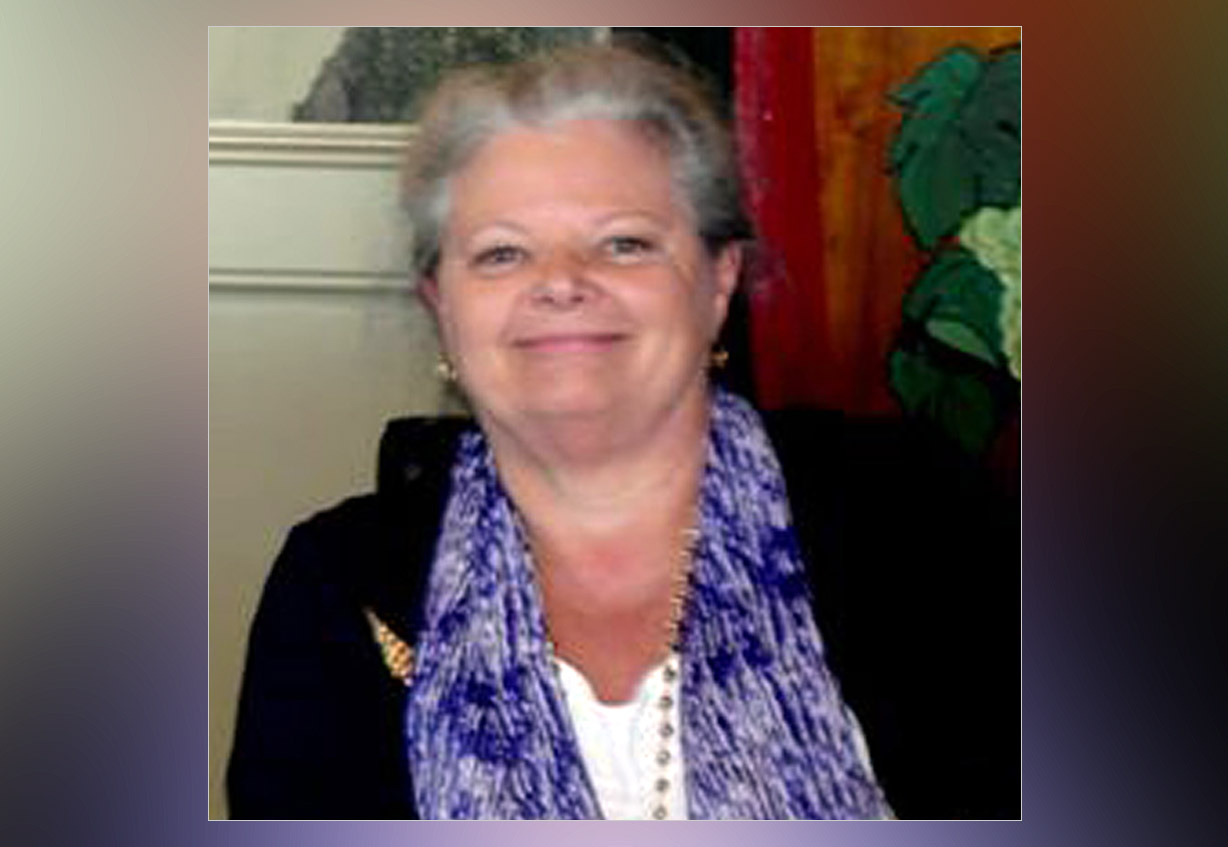 Elizabeth Moore-McDeavitt


Treasurer
Has been a member of Roanoke Metaphysical Chapel for close to ten years. She volunteers as a musician for services, serves as an RMC board member…
Read More >>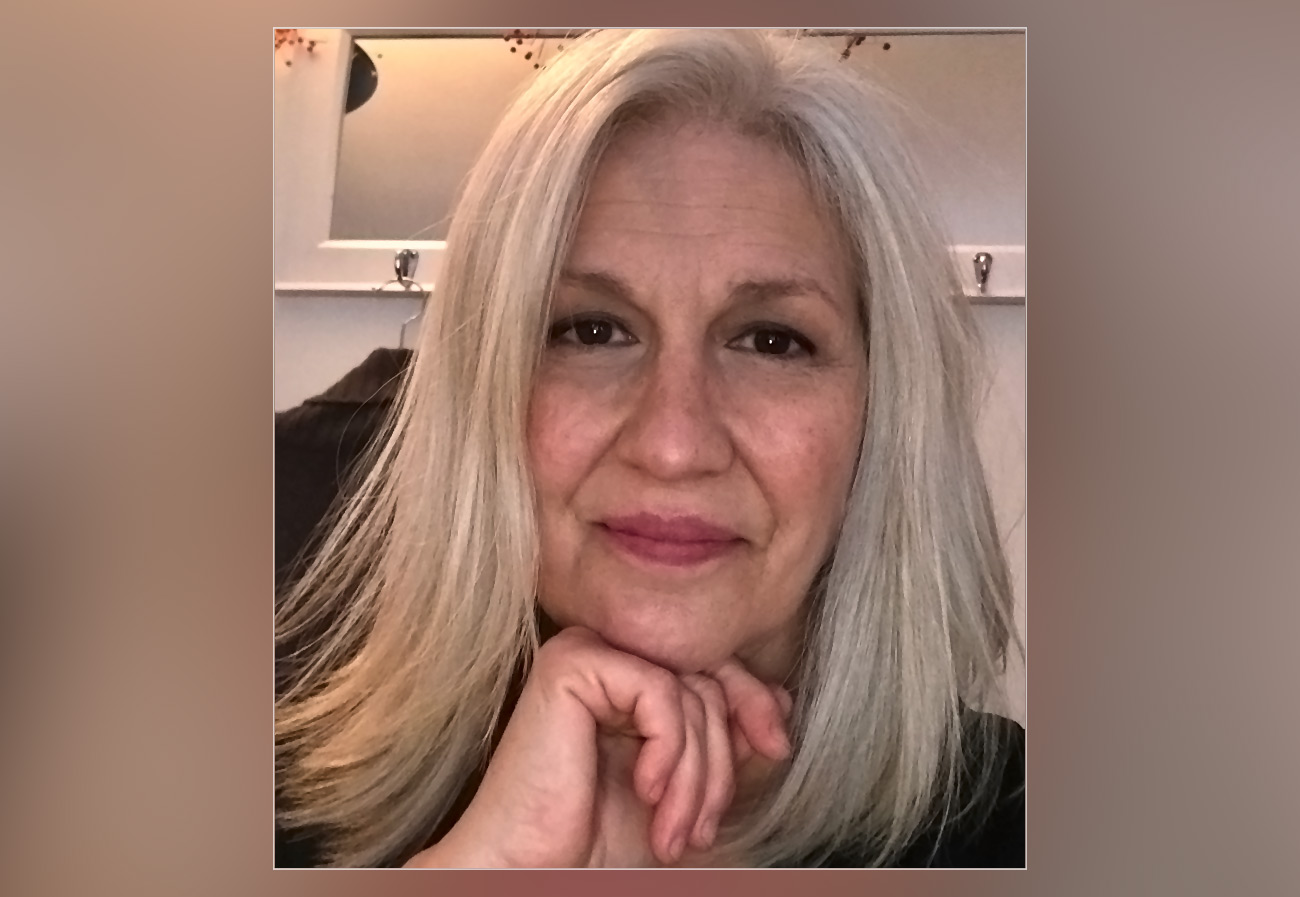 Rae West


Trustee #1
Rae was born and raised in NY, but has lived in SW VA for 35 years now. Having been raised by musicians (opera singers..parents met at Julliard), she attended ..
Read More >>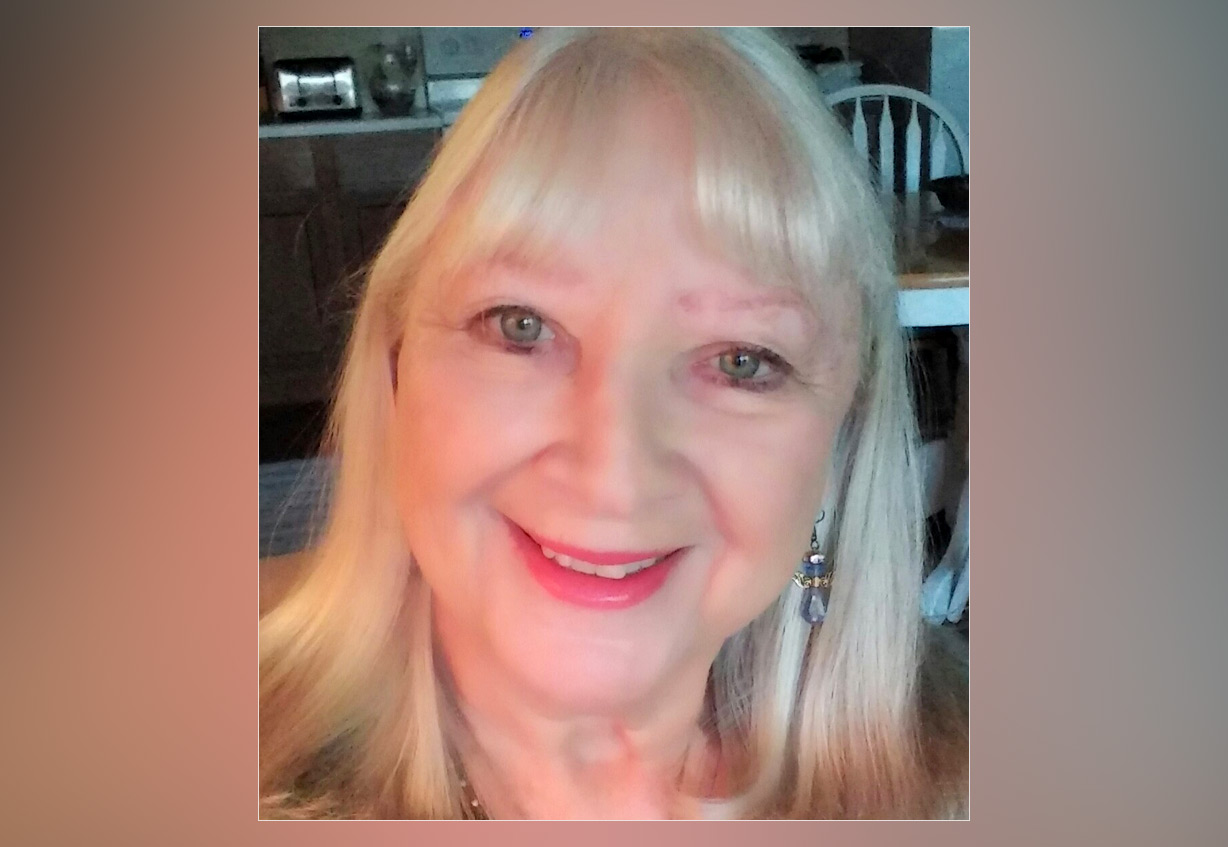 Rev. Judy Byrwa
Trustee #2

Reverend Judy Byrwa was recently elected to the Board of Directors in October 2018.  She became a UMC ordained minister in October of 2017, at which time she also…
Read More >>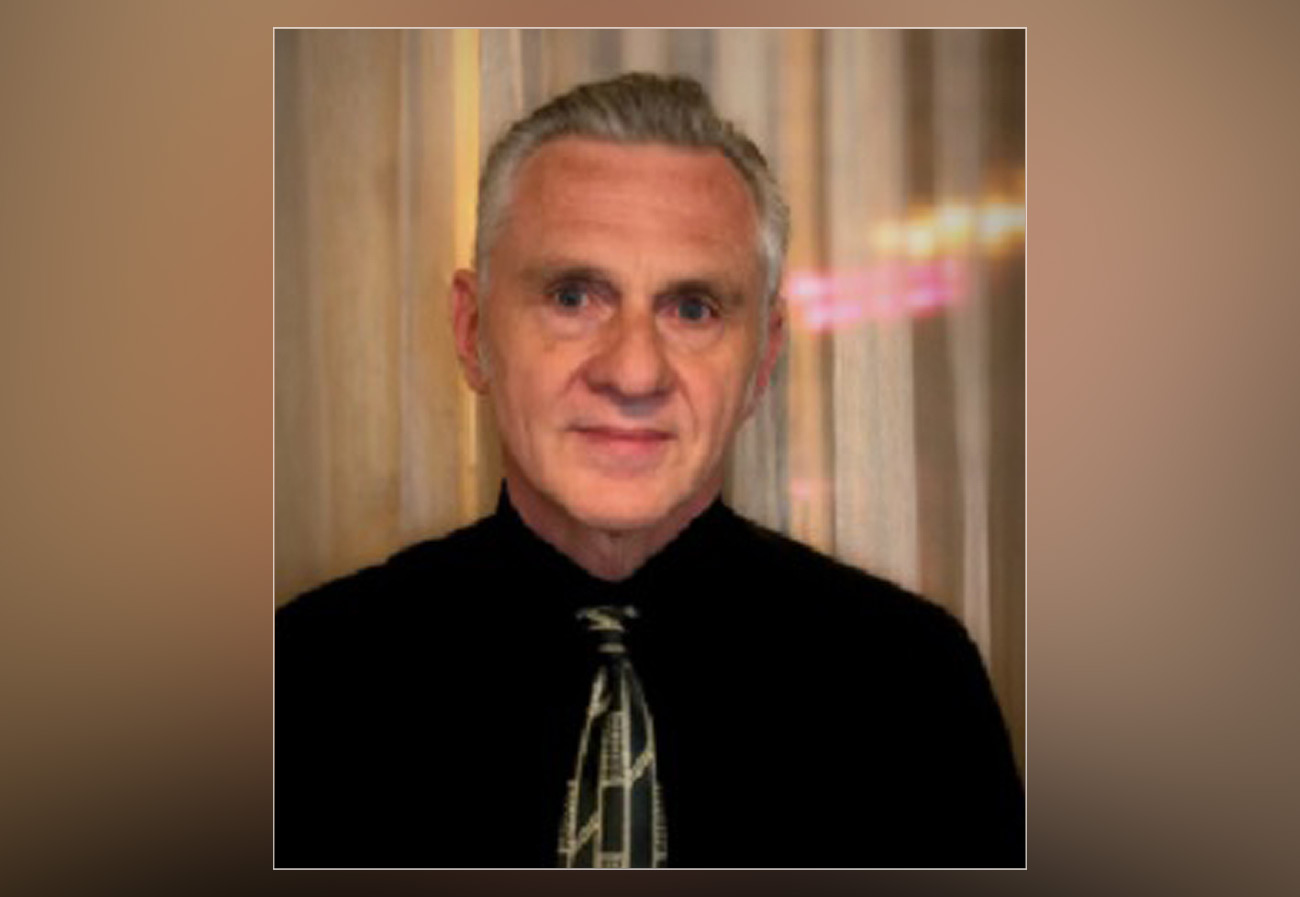 Steve Barrell
Trustee #3
Steve began his career as a professional concert and recording artist, and church musician, serving congregations in Europe and the US.  He earned the master's..
Read More >>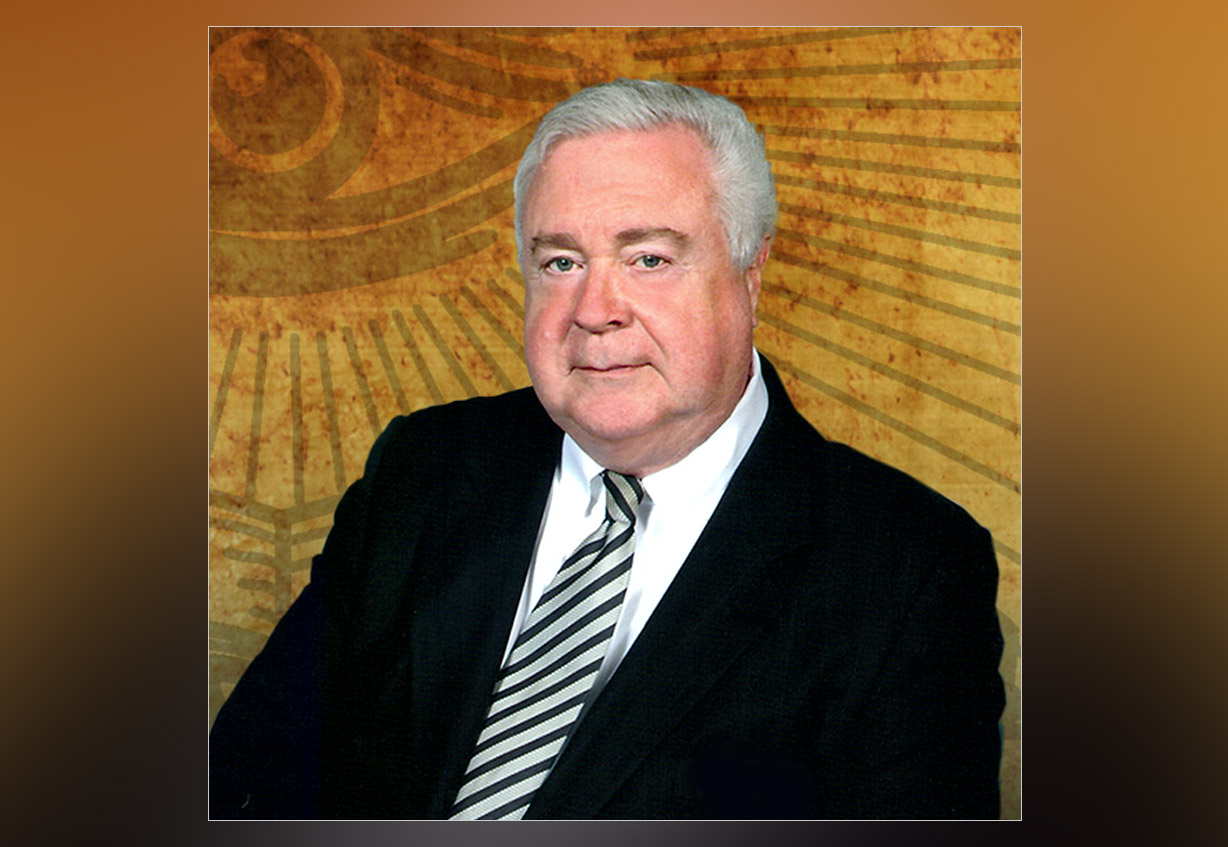 Rev. Reed Brown


Trustee #4
Rev. Brown is the retired Founder &  Pastor of the Arlington Metaphysical Chapel in Arlington, Virginia and has been President of the United Metaphysical…
Read More >>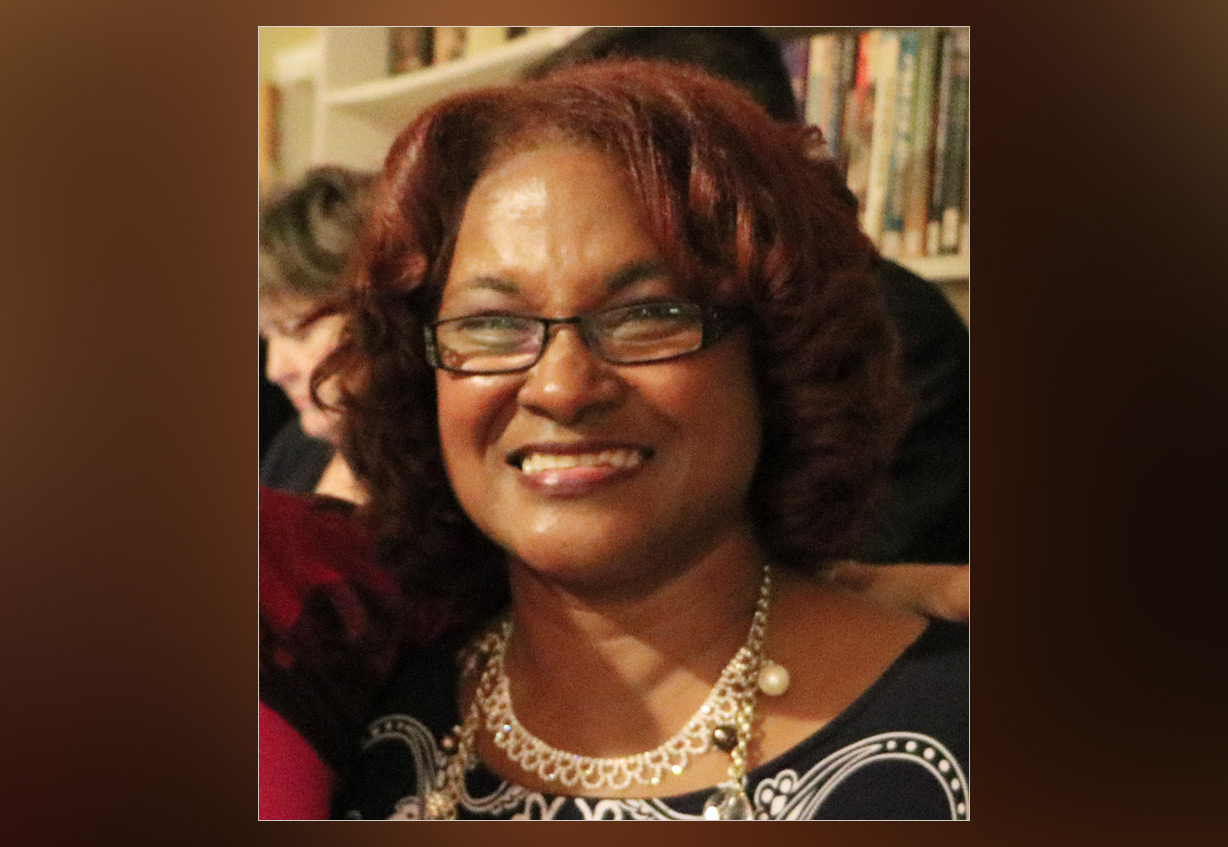 Rev. Tija Hilton-Phillips


Trustee #5
Biographical information coming soon.
Read More >>