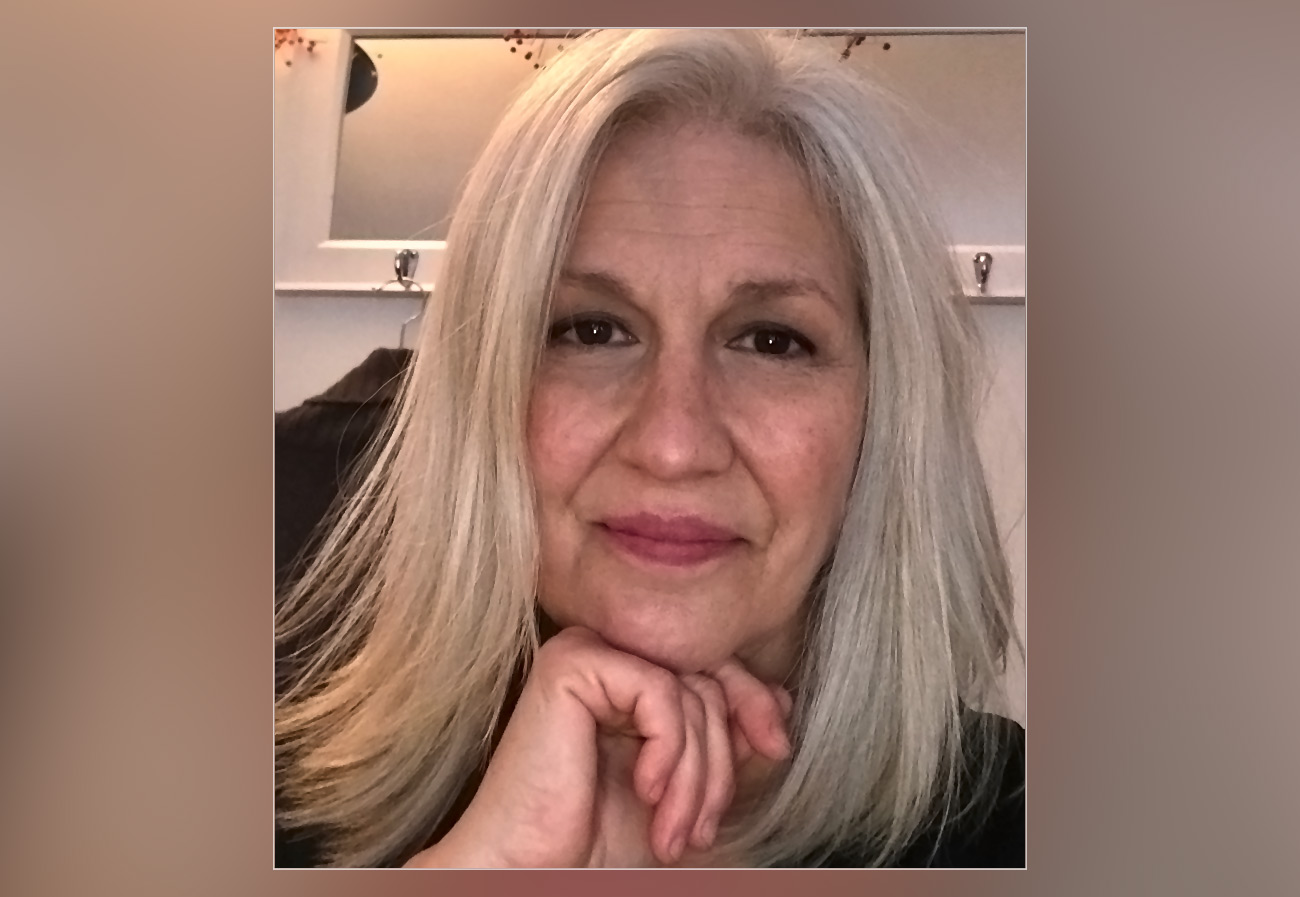 Rae West
Rae was born and raised in NY, but has lived in SW VA for 35 years now. Having been raised by musicians (opera singers..parents met at Julliard), she attended (and graduated on a Broadway stage from) the American Academy of Dramatic Arts, NYC in 1980. After finding that she preferred performing simply for the fun of it as opposed to as a profession, she stumbled upon a new passion. Massage Therapy. She received her first professional massage therapy session while living in Arlington, VA in 1982, and knew immediately that that was what she wanted to do as a profession.
She attended The Potomac Myotherapy Institute (their name has years since changed to The Potomac Massage Training Institute), in Silver Springs, MD, and graduated in 1984 with over 1,000 hours of training and certifications. She's also studied and trained in Acupressure Massage, Shiatsu Massage, Russian Massage, and Myofascial Release techniques. After 35 years as a Massage Therapist she's found that she needed to add more energy-type work to her repertoire as the joints in her hands are feeling the years of continual movement. In November of this year (2019) she will have completed her Reiki training to Master level.
Metaphysics is something she grew up around. As a child, her mother had folks coming to the house doing readings, reading auras, and meditation groups were often. Many years later she found the Metaphysical Church on Peters Creek Road in Roanoke, VA. She now lives in Salem and was delighted to find there were classes that could be taken there to further her knowledge and interest in the subject, and to be around like-minded people was a dream come true. She began Ministerial Seminary in 2007 and attended for two years but had to unfortunately stop. She has just recently come back to the Roanoke Metaphysical Church and UMC's campus as Secretary for UMC.