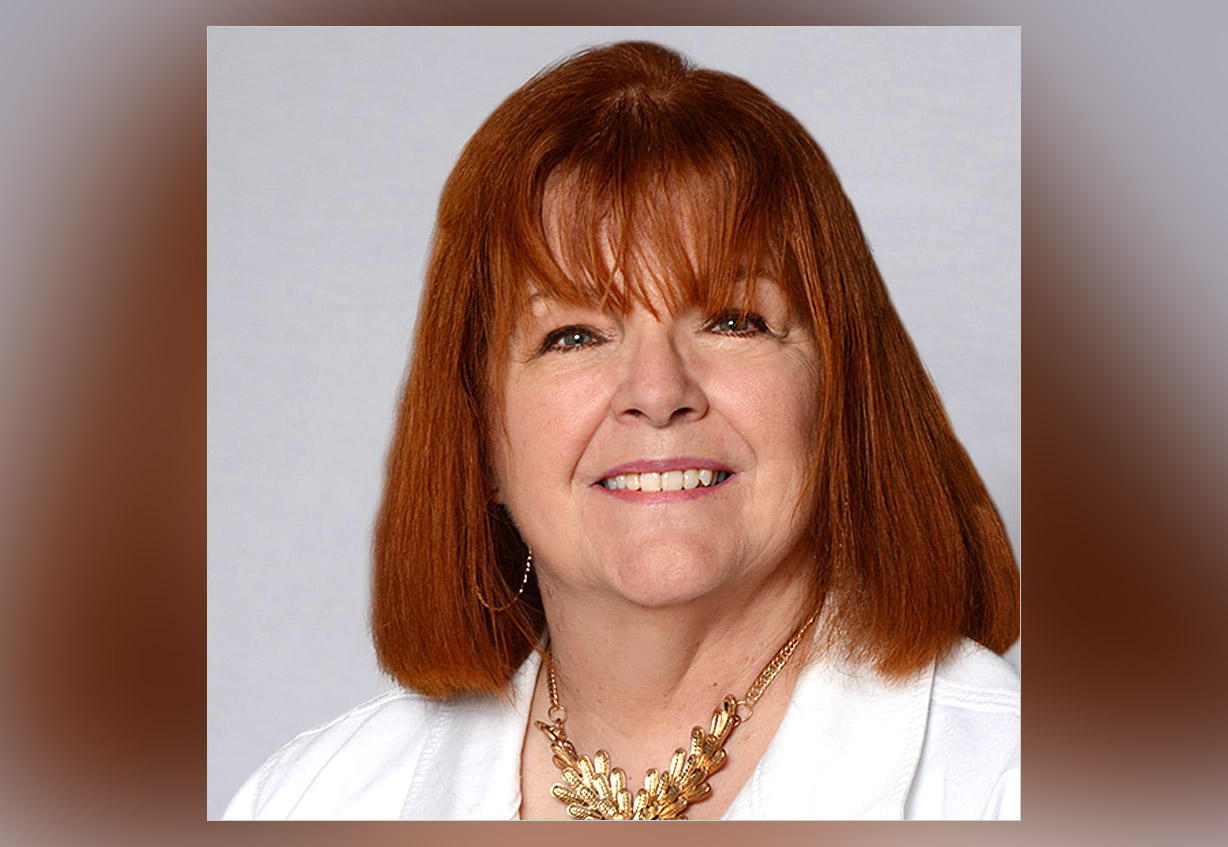 Rev. Donna Fitzgerald
Rev. Donna, a gifted and respected Metaphysical Teacher, Trance Medium, Medium, and Spiritual/Reiki Healer (Reiki Master/Teacher) has been a life-long student of Metaphysics and is a clear channel for those in the world of spirit. Gifts of various forms of mediumship manifested in her life as a child and her earliest recollections of spirit are as a toddler. During those formative years, Donna was gently guided and encouraged by her mother, Doris, who was a very gifted clairvoyant.
Rev. Donna attended Southern Connecticut State College (now a university!) in New Haven, Ct. with a concentration in Liberal Arts. She also lived in Stuttgart, Germany from 1967 until mid 1969.