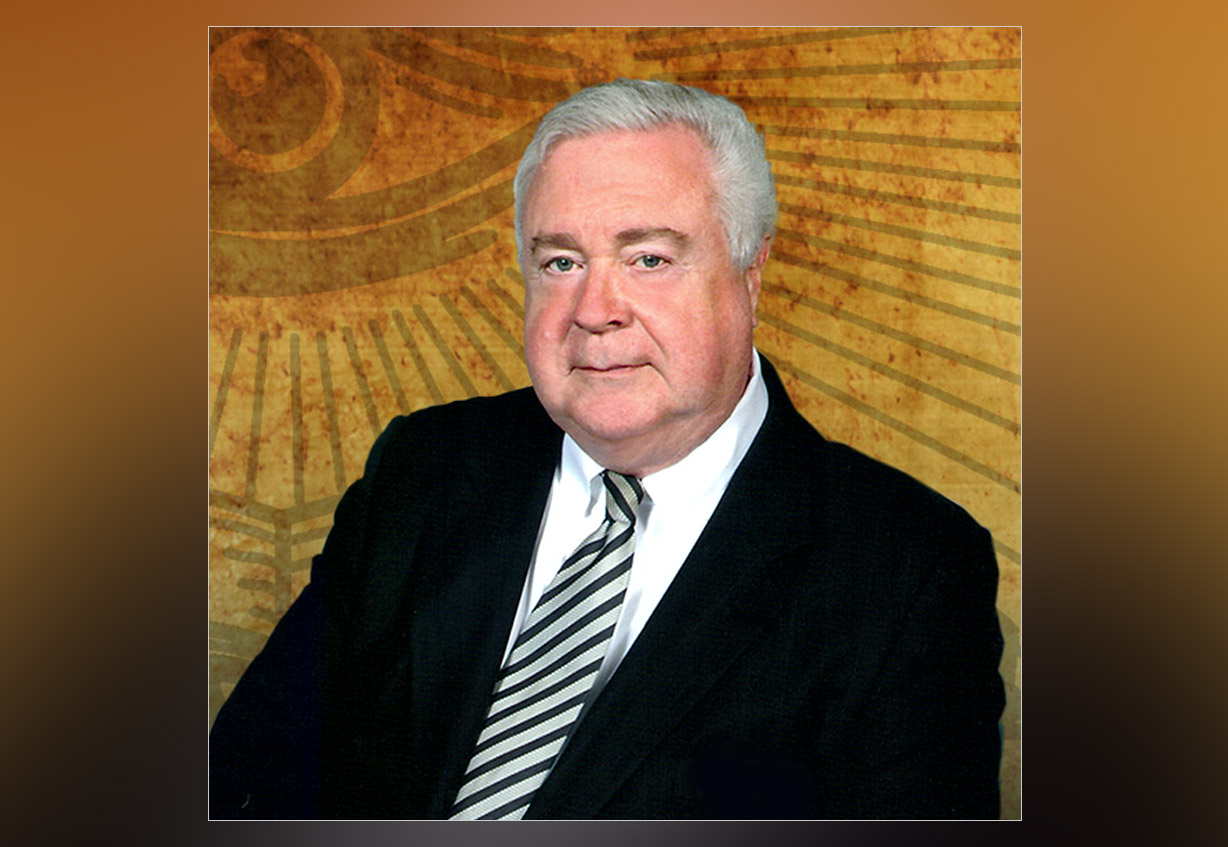 Rev. Reed Brown
Rev. Brown is the retired Founder &  Pastor of the Arlington Metaphysical Chapel in Arlington, Virginia and has been President of the United Metaphysical Churches for 40 years, stepping down at the 2017 Convention.
The UMC Board voted to name the Roanoke Chapel in his honor for his devoted service and leadership.   He has been a featured speaker throughout the United States, Canada and Europe.
An honorary Doctorate of Divine Wisdom was conferred upon Rev. Brown at St. Johns Cathedral in NY, for his contribution towards the upliftment of human consciousness.