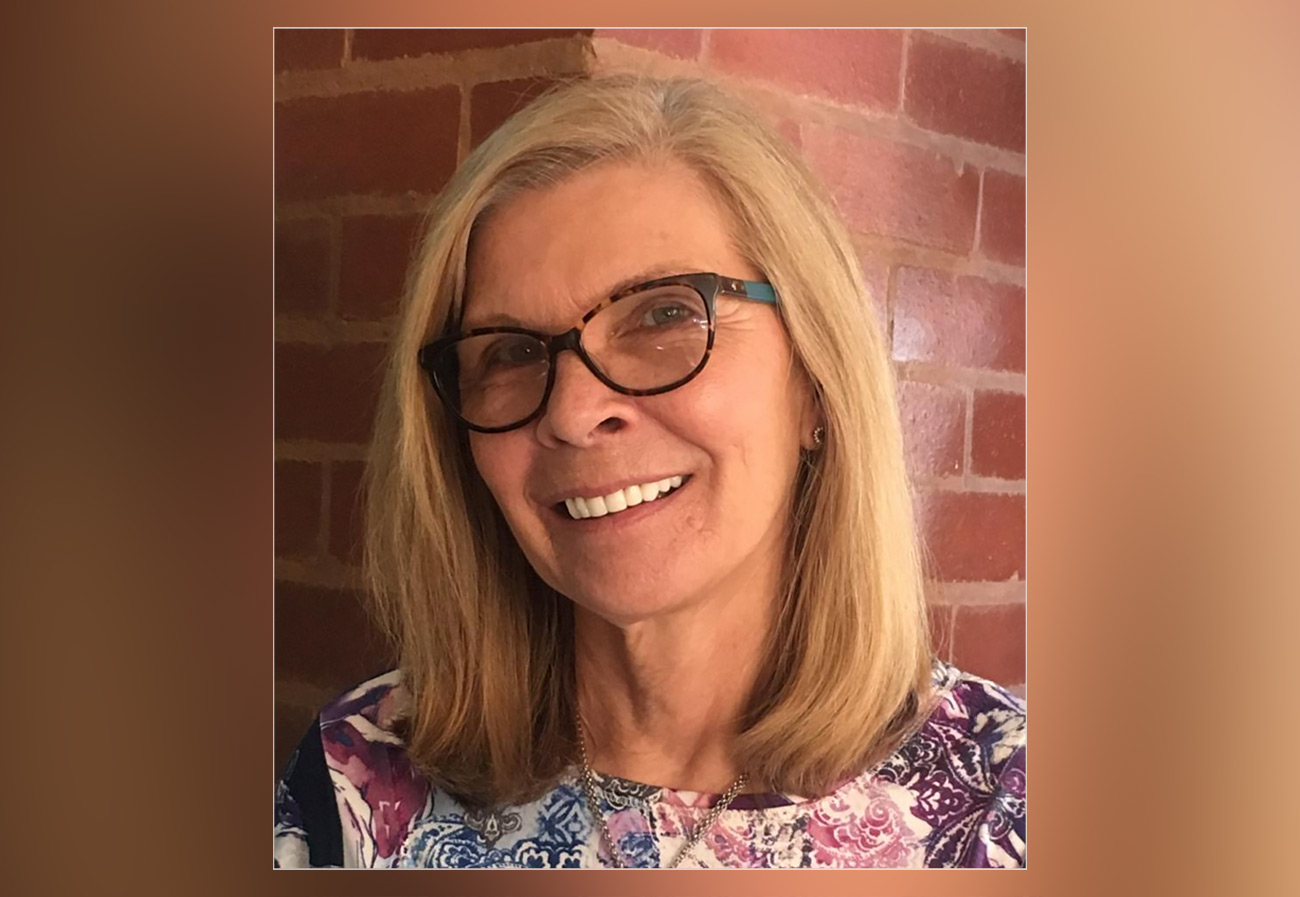 Rev. Carol Anne Murdock
Rev. Carol Anne Murdock is an ordained minister with United Metaphysical Churches and is a certified Spiritual Healer and Metaphysical Teacher.
Born and raised in South Africa, she has been interested in the healing arts since her teenage years; after witnessing her brother being healed of shingles by a Spiritualist minister.
As a new resident of Hollywood Florida, in 1996 Carol found the Metaphysical Chapel of South Florida and became a regular there. Participating in weekly healing circles soon led to her becoming a Reiki Master in 2001.
Rev. Carol served on the board at Metaphysical Chapel for 5 years and during that time she worked in the Mental Health environment teaching Metaphysics, Meditation and offering individual Reiki sessions.
She has since founded Metaphysical Healing Arts as a channel for continuing this rewarding work. She is dedicated to using her wide range of healing gifts and knowledge to serve the mental health community in S Florida, offering both group and individual sessions.
Carol feels honored and blessed to be serving as a teacher for the UMC faculty.