New President's Message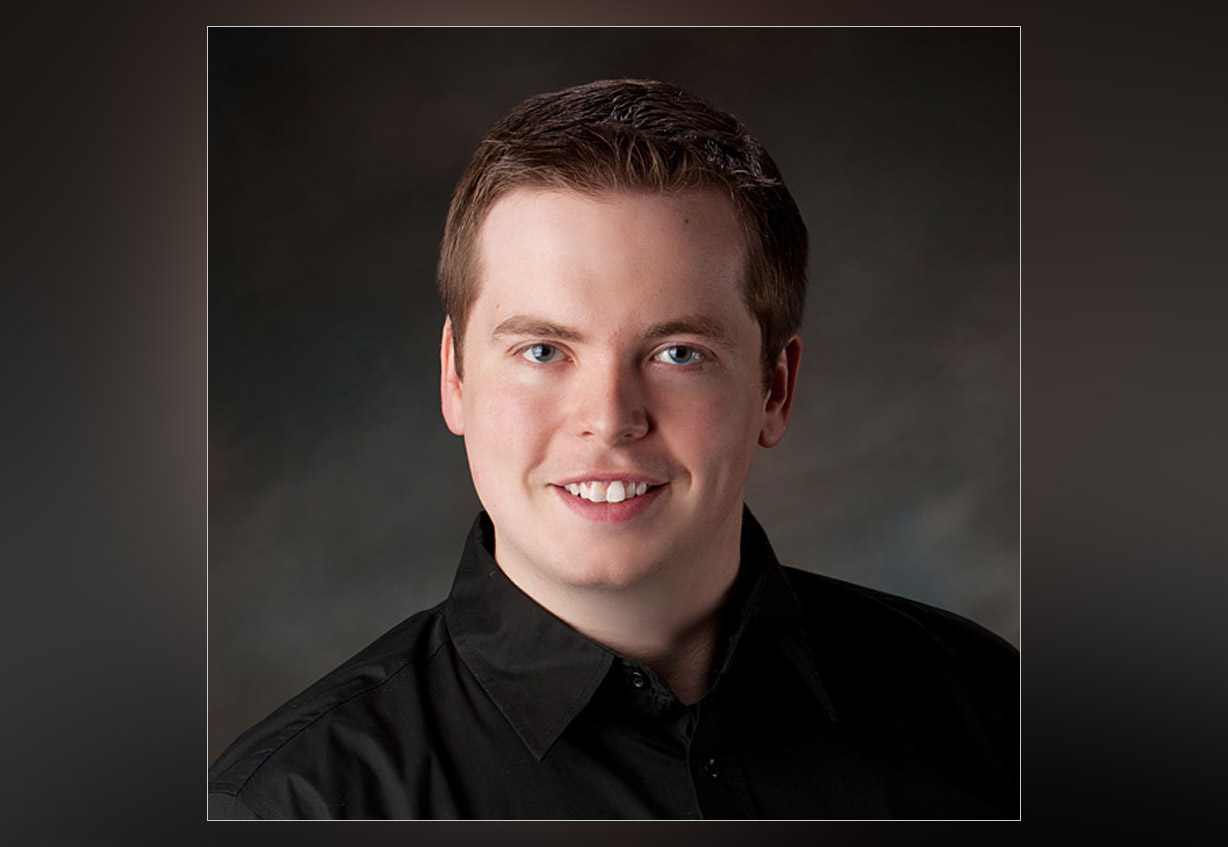 Hello from Roanoke!
I am here with the education department, diligently working on our new seminary program! We are so excited to present this to you.
Our goal is to provide the highest quality of education possible for our students so that we together can best serve our communities as lightworkers.
UMC Seminary Curriculum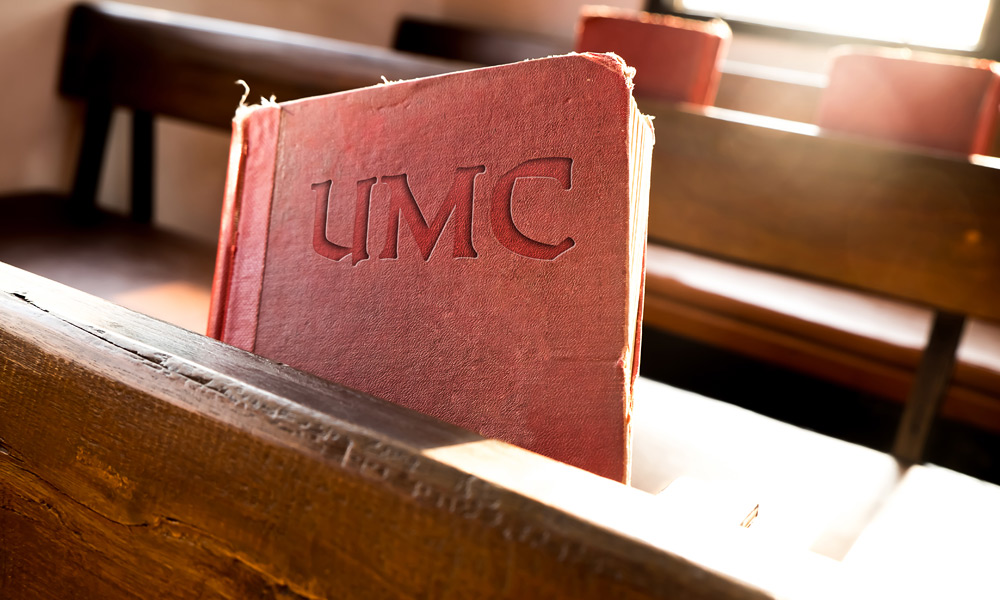 New Draft Under Review
The first draft of the new UMC Seminary curriculum is now under review by the UMC Board of Trustees and we anticipate voting on it with any modifications deemed necessary in June. Exciting new classes include Philosophy 1-3, Additional Business classes, Metaphysical Children and Children's Ministry as well as Contemporary Preaching.
There will be 5 different Certifications. We will offer Pastoral Ordination, a Missionary Ordination for those who wish to work primarily outside of the church environment, Healing, Intuitive Spiritual Counseling (Mediumship, expanded) and Teaching Certification (formerly CMS). More details will emerge as the next several months unfold. Rev. Justin Terry, the new Ed. Dept. Chairperson,  anticipates individual meetings with each active student to plan their blended transcript going forward.
UMC Forms Alumni Association
New Opportunity for Certificate Holders
As part of our path of continuing growth, the United Metaphysical Churches is forming an Alumni Association to give our ministers and certificate holders an exciting new way to become more involved with our organization and its ministries. This new group provides a forum for our graduates to share ideas with each other and participate in events focusing on fulfilling our purpose to teach and practice Divine Metaphysics as a serene way of life.
The Board of Trustees has appointed Rev. Kevin Lee, pastor of The Metaphysical Chapel of South Florida as the committee chair for this new group. Information will be sent to all of our certificate holders about how they can take advantage of this exciting new opportunity, and events associated with this important new program.